80% of Dragos services customers had limited to no visibility into their ICS/OT environment.
With all of the benefits that smart building automation provides — reduced energy and operational costs, increased comfort, and productivity — the connected nature of these Building Management Systems (BMS) brings about new and unanticipated challenges. Whether you're responsible for managing distribution centers, healthcare facilities or data centers, a determined adversary can infiltrate your building systems putting business performance and human safety at risk.
Visualize, Detect and Respond to Threats Against Your Building Automation Systems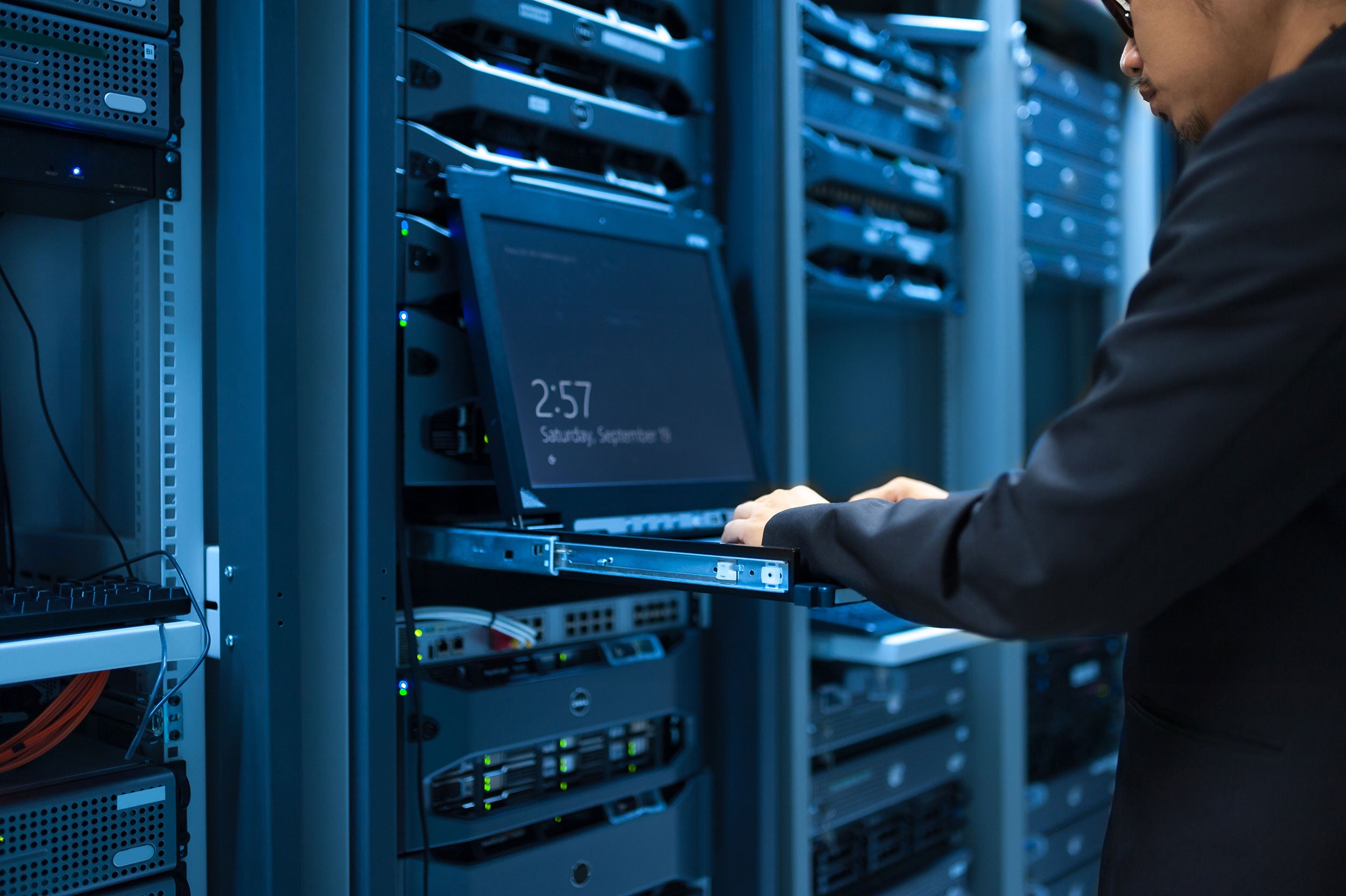 Rest easy knowing your operational infrastructure is in good hands.
The Dragos Platform utilizes deep packet inspection to give operators a complete picture of all connected OT equipment, from vendors like Siemens and Emerson, and network protocols like BACnet. Your team will immediately benefit from in-depth visibility of assets and threats in your environment, along with playbooks to guide analysts step-by-step as they investigate potential incidents.
EXPLORE THE DRAGOS PLATFORM
Stay ahead of evolving threats.
Recently, ICS-capable adversaries have stepped up attacks against systems that power, cool, and protect residential, commercial, and industrial buildings. Our world-class Threat Intelligence team distills adversary behaviors, tactics, techniques, and procedures into regular reports, so you can stay one step ahead of threats they pose to your operations.
THREAT INTELLIGENCE
Prevent Significant Breaches with Proactive Defenses.
Dragos' professional cybersecurity services helps smart building owner-operators prepare for and respond to significant threats, no matter where you're at in your journey. Our team will work with your staff on assessments, threat hunting, penetration testing, tabletop exercises, incident response, and training – either on-site or remotely.
PROFESSIONAL SERVICES
Defend yourself against sophisticated adversaries targeting Building Automation Systems
Dragos' Threat Intelligence team is always on the lookout for new Threat Groups that pose a threat to your IT and OT environments. Learn how to defend yourself against them with our free reports.
Cyber threats don't wait _