80% of Dragos services customers had limited to no visibility into their ICS/OT environment.
With all of the benefits that smart buildings provide including: reduced energy and operational costs, increased comfort, and productivity — the connected nature of Building Management and Building Automation Systems brings new cybersecurity challenges. Whether you're responsible for managing a commercial high-rise, distribution centers, healthcare facilities or data centers, a determined adversary can infiltrate your building systems and put facility operations and human safety at risk.
Solution Brief
Dragos Solutions for Building Automation System Security
Dragos technology protects Building Automation Systems and facilities around the world in a variety of different environments, including Data Centers, Facility Related Control Systems, Manufacturing plants, and more. Learn how Dragos technology and professional services can strengthen the readiness and resiliency of your teams, enable secure modernization and innovation, and facilitate compliance while minimizing risk.
Download Solution Brief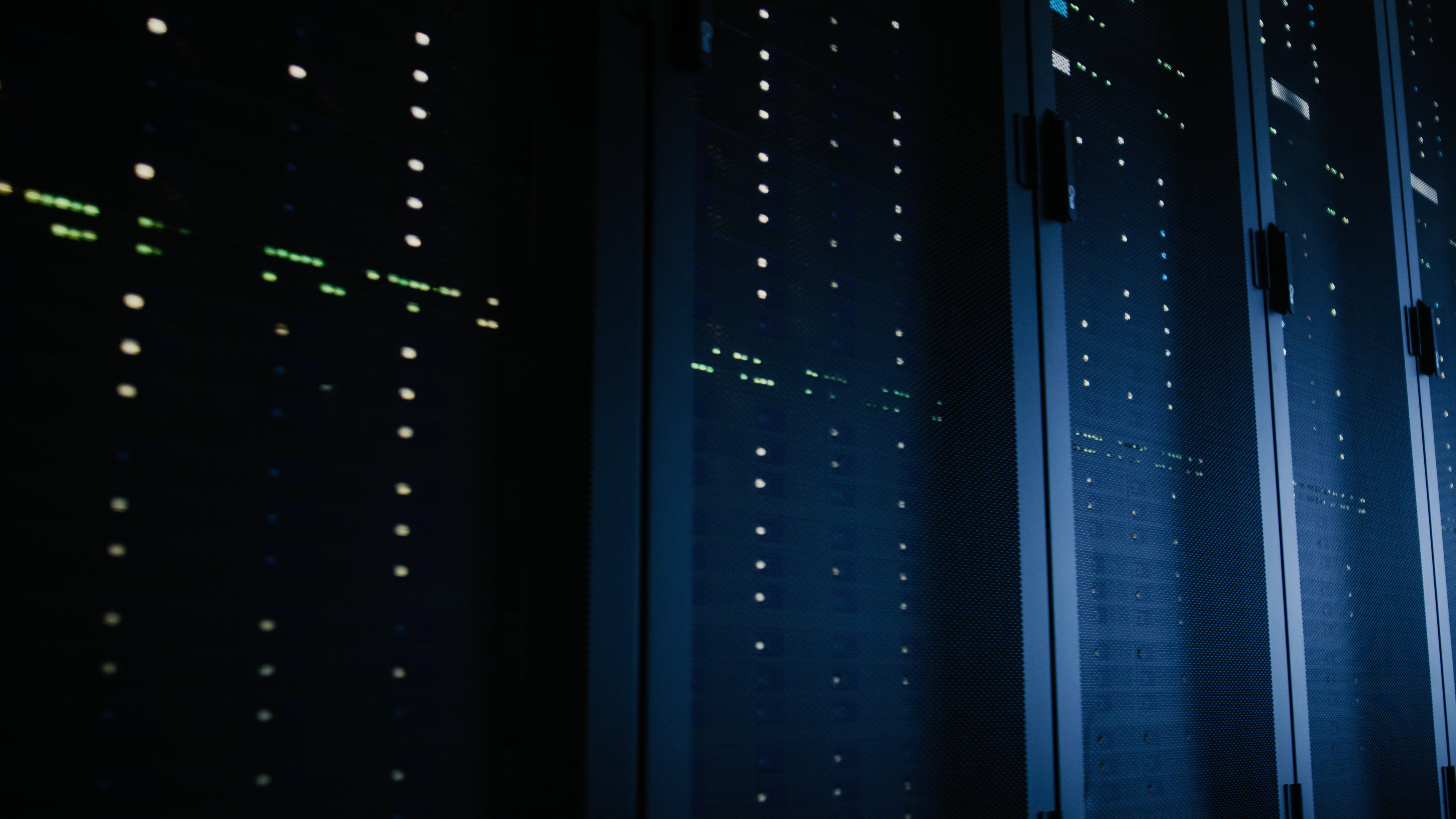 Visualize, Detect and Respond to Threats Against Your Building Automation Systems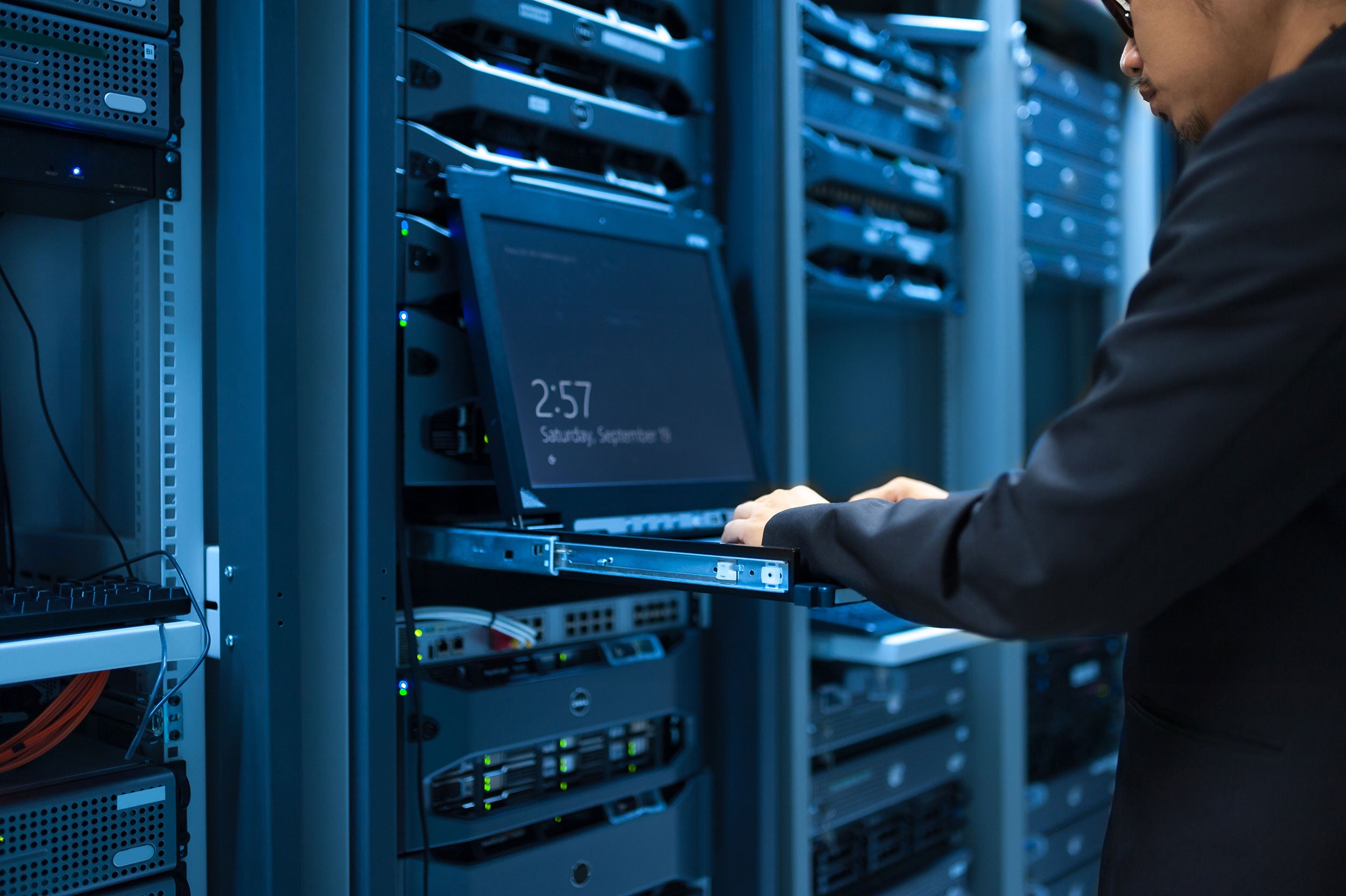 Give your facilities the cyber security protection your business depends on.
The Dragos Platform safely monitors your building systems to give facility operators actionable perspective on connected equipment, including unexpected network communications, and prioritized recommendations on which vulnerabilities require attention. Your team will benefit from comprehensive visibility of assets and threats in your environment, along with playbooks to guide analysts step-by-step to investigate potential incidents.
EXPLORE THE DRAGOS PLATFORM
Stay ahead of evolving cyber threats to your facilities.
Our world-class Threat Intelligence team assesses and reports on threat activity, indicators of compromise, and vulnerabilities impacting ICS/OT in WorldView so your organization can better prepare for, detect, and respond to potential attacks.
THREAT INTELLIGENCE
Proactively Prevent Operational Disruption.
Dragos Professional Services help owners and operators of smart buildings prepare for and respond to significant threats, no matter where you're at in your journey. Our team will collaborate with you on OT cybersecurity assessments, penetration testing, tabletop exercises, threat hunting and incident response – so you can address points of concern before they disrupt essential building operations.
PROFESSIONAL SERVICES
Defend yourself against sophisticated adversaries known to target Building Automation Systems
Threat groups targeting buildings and facilities look for opportunities to exploit systems that power, cool, and protect industrial buildings. Dragos monitors Threat Groups known to target industrial environments. Get detailed knowledge of adversary capabilities to proactively strengthen your cyber defenses and stop adversaries in their tracks.
Cyber threats don't wait _