Secure Digital Transformation
Successfully transform your business and keep your operational technology (OT) environments secure.
Your Path to Secure Operations
Dragos offers industrial cybersecurity solutions and expertise that delivers the outcomes your organization requires. We understand that many industrial organizations struggle with successfully implementing required change across their organization while managing the security risks to their industrial control systems (ICS) and operational technology (OT). Discover what it takes to successfully secure your ICS/OT environments.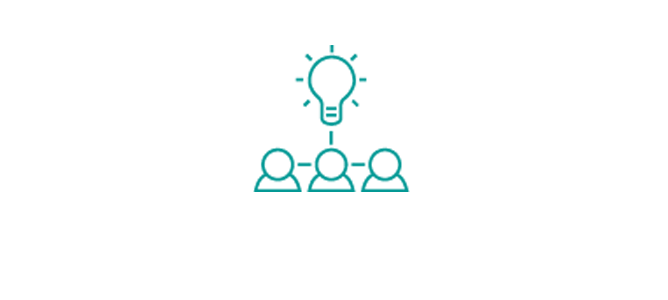 Cross-functional IT / OT Alignment
Learn how to align IT & OT security teams and operations leaders to strengthen organization communications and develop relationships.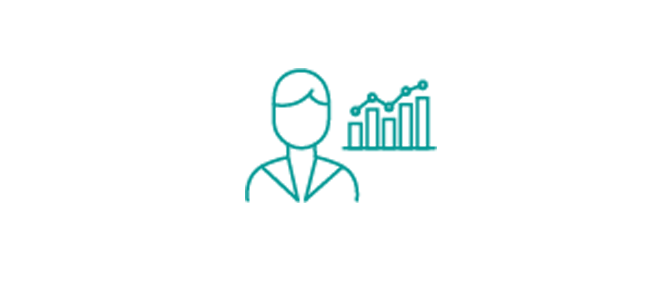 Insight Into ICS / OT Threats
Get in-depth visibility of threats targeting industrial environments globally and the tried-and-true defensive recommendations to combat them.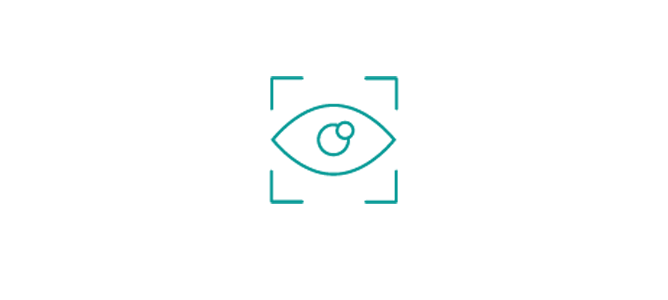 Comprehensive Asset Visibility
Get a clear view of your industrial assets to make better, more informed decisions about the security of your organization.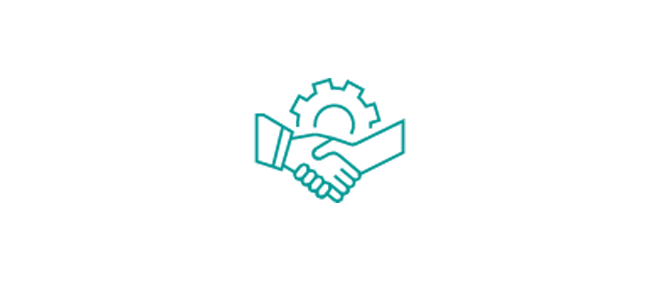 An ICS / OT Partner You Can Trust
Our experienced team of ICS security practitioners can help you understand your unique environment and build an ICS cybersecurity program that's right for you.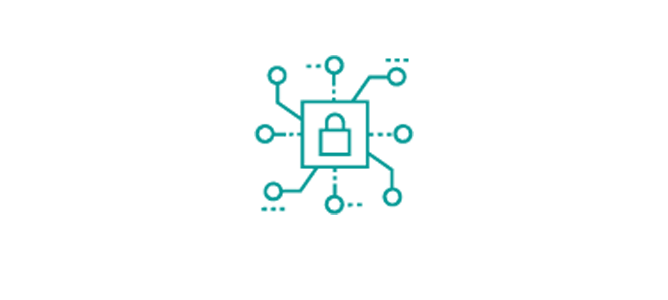 Vulnerability Insight & Mitigation
Learn how to effectively mitigate risk, reduce downtime, and allocate cybersecurity resources where they're needed most.
Knowing What's at Risk
ICS / OT systems are prevalent in industrial settings and control physical processes that run, for example, electricity generation, oil & gas refining and pipelines, automated mining rigs, and factory automation. In short, OT is to physical systems what IT is to business systems.
Thus, the challenges are significantly different for OT, which include the added element of physical safety considerations and regulatory requirements.

Learn More About OT Cybersecurity Challenges
Get up to speed on securing operational technology systems with our free report, An Executive's Guide to Industrial Cybersecurity: What You Need to Know.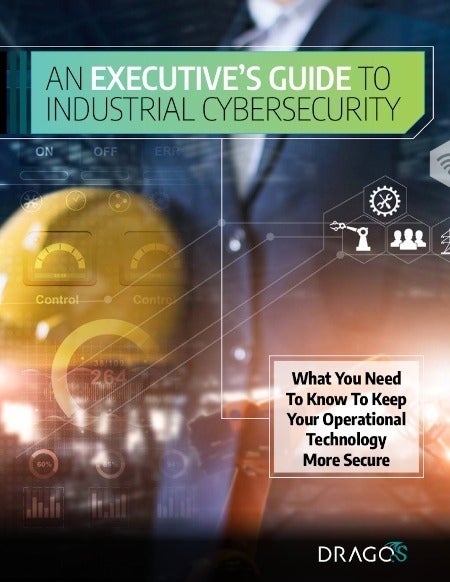 To best protect our intellectual property and understand the real threats to our process control environments, we chose Dragos to provide the insights we require to know that our systems are secured. Dragos gives us the visibility we need to respond quickly in the event of a cyber attack... and helps us effectively, efficiently mitigate the risk and gives us the tools to recover our systems to a state prior to a cyber incident.

Shon Gerber, CISO, INVISTA
See Why Dragos is Better Than the Rest
Learn why Dragos is the partner you can trust to help solve and protect against today's industrial cybersecurity challenges.
Get Your Cybersecurity Challenges Under Control
Wherever you are in your cybersecurity journey we're here to help you take the next step.