Asset Visibility: The Dragos Platform Difference
Broad visibility of ICS environments and assets with analysis beyond ICS protocols
ICS Protocol Analysis & Beyond
The Dragos Platform's deep packet inspection (DPI) capabilities drill down into ICS protocols to understand function codes, identify abuse, and detect potential threats. Multiple data sources (including, but not limited to ICS protocols) are analyzed to provide a complete view of network traffic, data historians, host logs, asset characterizations, and anomalies.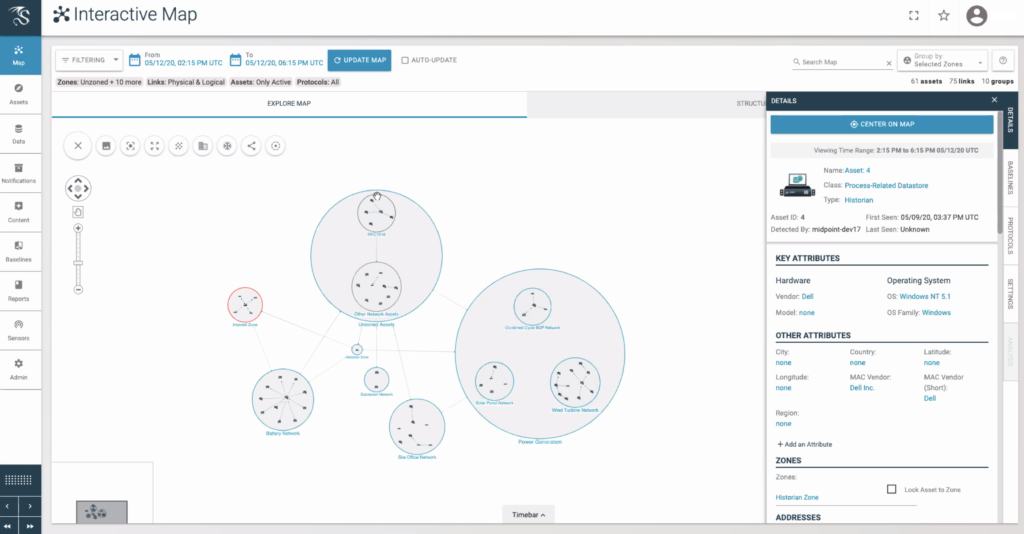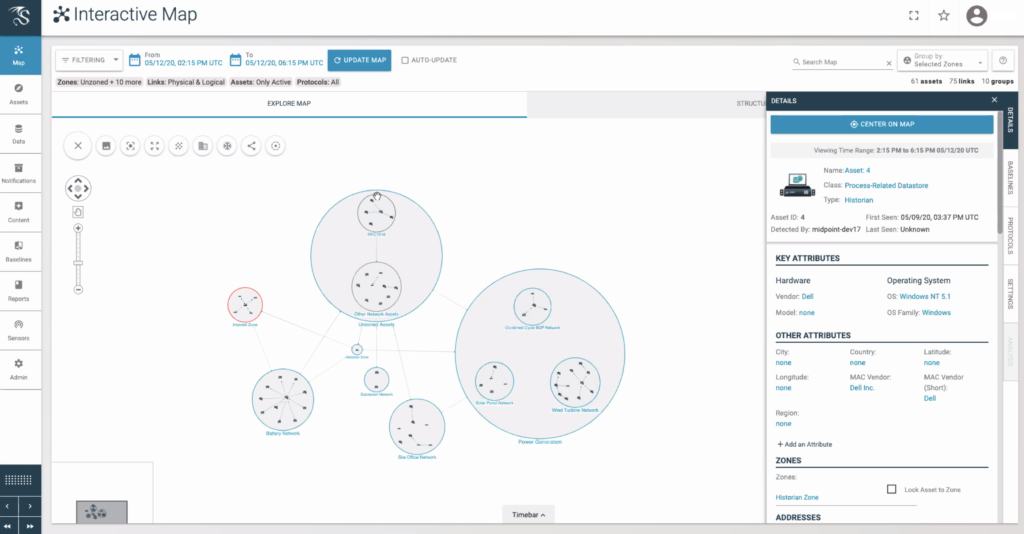 Faster Threat Detection with Timeline Analysis
The Dragos Platform provides defenders the ability to track asset changes over time and enable historical timelines of each assets' status to determine if changes are non-malicious or malicious.
Benefits
The Dragos Platform's asset identification capabilities provide the industry's most comprehensive visibility and in-depth understanding of ICS environments.
Broadest Visibility of ICS Environments
Robust Threat Detection and Response
Reduced Financial and Operational Impacts
Easier Compliance with Regulations
See the Dragos Platform in Action
Take the next step to protect your ICS environment now with a free demo