Industrial Cybersecurity in the
Industry
42% of oil and gas ICS vulnerability advisories released in 2020 contained errors.
As threats to upstream, midstream, and downstream operations become more frequent and sophisticated, cybersecurity leaders must improve visibility into their OT networks, effectively manage vulnerabilities, and leverage a collective defense approach to protect the connected supply chain in order to continue to deliver products reliably and efficiently. Dragos has assembled the largest team of ICS cybersecurity experts, including incident responders who were among the first on the scene of the 2017 TRISIS cyberattack that targeted safety systems in a refinery. Our unique approach combines OT threat intelligence, professional services, and the most effective and efficient ICS cybersecurity technology built on this unmatched expertise to enhance visibility, detection, and response capabilities in oil and gas environments.
Case Study
Combating threats in oil and gas environments with the Dragos Platform.
In 2018, a large North American oil refinery suspected that its industrial control systems environment had XENOTIME-related activity, a previously-known activity group behind the 2017 TRISIS attack on a Middle Eastern oil and gas refinery. Dragos stepped in to help rapidly identify malicious behavior on their networks and respond before a significant compromise.
READ THE FULL CASE STUDY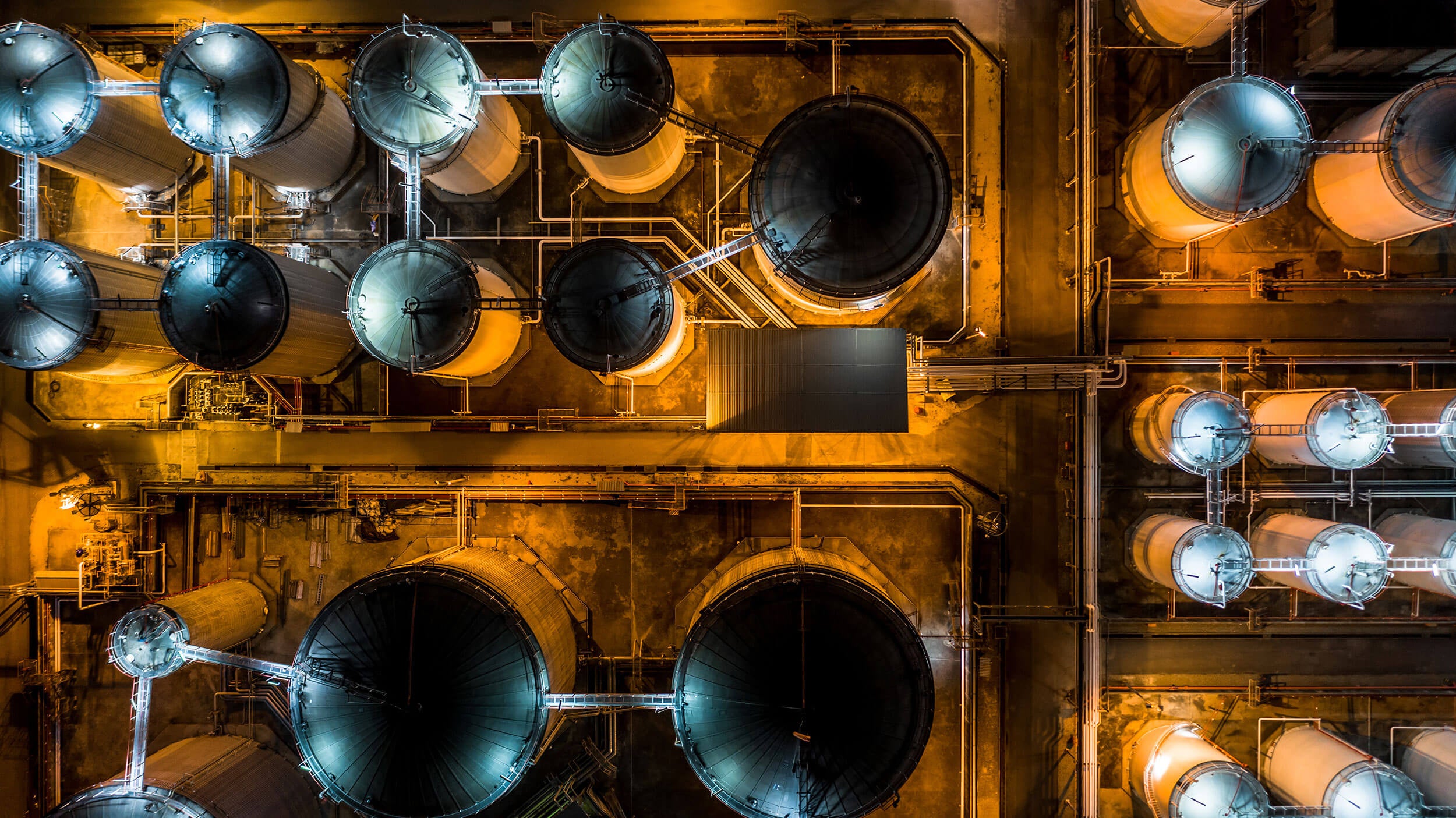 Visualize, Detect, and Respond to Threats & Vulnerabilities in your OT Environment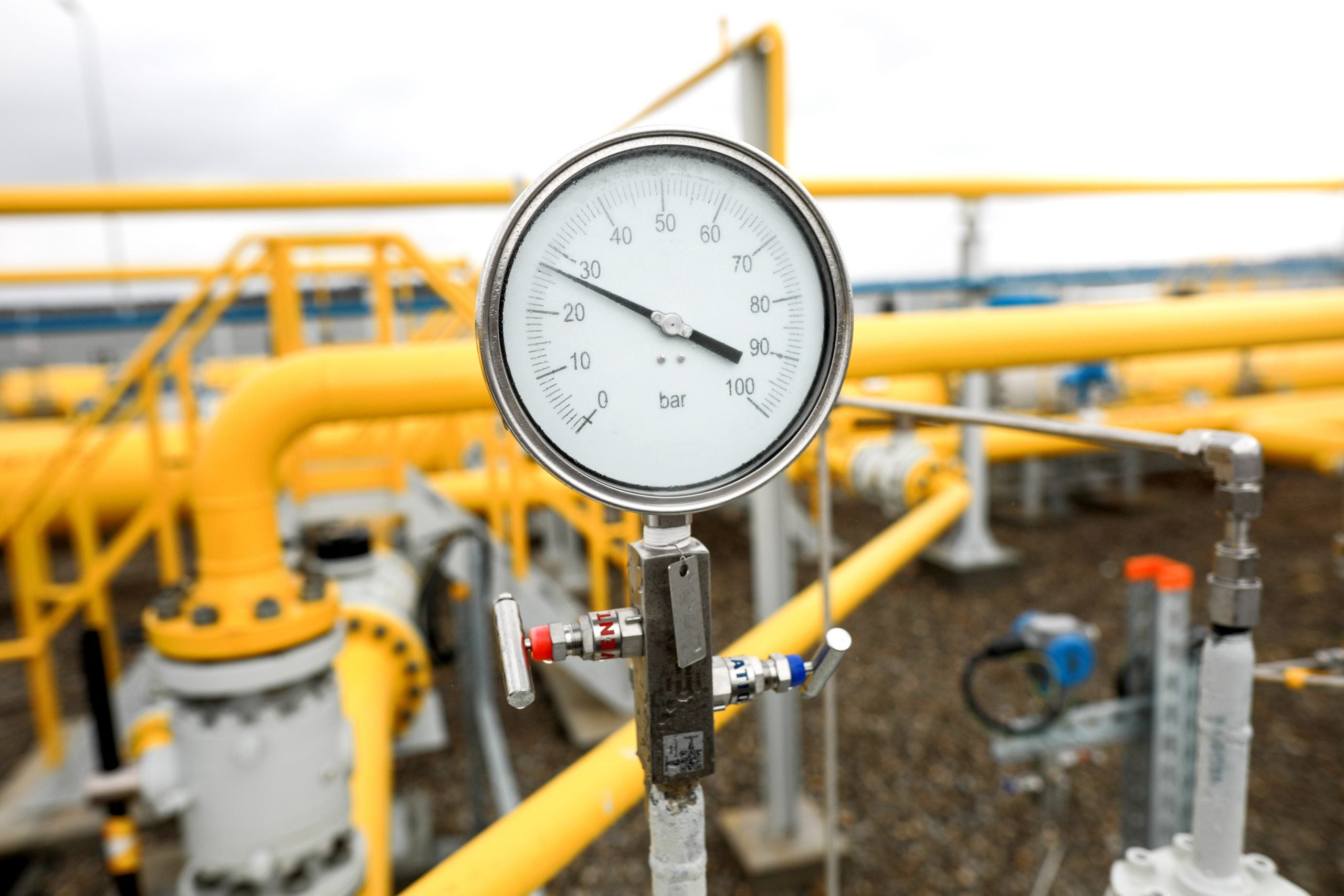 Our ICS cybersecurity expertise – at your fingertips.
The Dragos Platform provides ICS defenders with unprecedented visibility of their assets and communications, knowledge of threats and vulnerabilities through intelligence-driven analytics, and prescriptive guidance via playbooks to investigate and respond to incidents.
EXPLORE THE DRAGOS PLATFORM
Gain in-depth visibility of threats & vulnerabilities oil and gas networks face.
Make global situational awareness part of your comprehensive security strategy with Dragos ICS Threat Intelligence. Receive pertinent reports via email or our online portal, and participate in live quarterly webinars with our deeply experienced team of ICS/OT intel analysts.
THREAT INTELLIGENCE
Combat oil and gas cyber threats from all angles.
Dragos' experienced Professional Services team can be dispatched to perform a variety of activities that allow you to fully understand your ICS environment and its vulnerabilities, mitigate risks, and respond to threats confidently. Instructor-led ICS training classes are also available year-round.
PROFESSIONAL SERVICES
Where Dragos differentiates from many [competitors] is in the ICS-focused expertise of its team, reflected in its intelligence-centric approach, where its deep and detailed knowledge of the specifics of the ICS threat landscape are borne out of experience.
Known Activity Groups Targeting
The oil and gas industry is a prime target for adversaries seeking to exploit industrial control systems environments. An attack can happen at any point across the major stages of operations. To help protect your infrastructure, Dragos tracks nine activity groups specifically targeting oil and gas and will continue to update this list as more information becomes available.
Defend Against Ransomware Threats _
Ransomware can directly impact OT in critical environments such as wellhead operations, compressor stations, and metering stations. And, even when it cripples the IT network, industrial processes can be impacted by forcing operators to halt OT operations as a precaution.
Events
Join us on the frontlines with the latest webinars and events.
MORE EVENTS