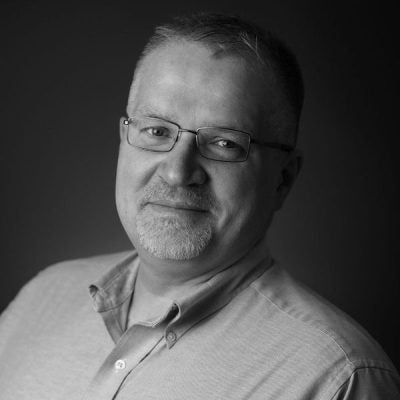 Vern McCandlish works as a Principal Security Analyst in Dragos' Threat Operations Center, where he focuses on using digital forensics to do incident response and help build new capabilities for detecting attacks. He also serves as an Adjunct Professor of Cybersecurity at Utica College, where he works to build the next generation of cybersecurity professionals. Vern is passionate about helping victims and teaching.
Prior to joining Dragos, Vern served over 20 years in the New York State Police, has worked in the defense industries as a SOC Analyst, Intelligence Analyst, and Malware Analyst. Most recently as a Senior Staff Incident Responder at GE where he focused on building up operational technology (OT) incident response capabilities while also conducting IT incident response and training for them.
Vern has a Bachelor of Science degree in Physics from Rensselaer Polytechnic Institute, a Master of Science degree in Economic Crime Management from Utica College, and has served as adjunct faculty in Utica College's Cybersecurity Masters of Science program since 2009, helping to build several of the classes when the program began.
Want Vern's frontline perspective for an upcoming event or news feature? Send your request to press@dragos.com
Want to work with us?
If you're ready to protect your ICS assets with the world's most robust cybersecurity platform and other services, you've come to the right place.