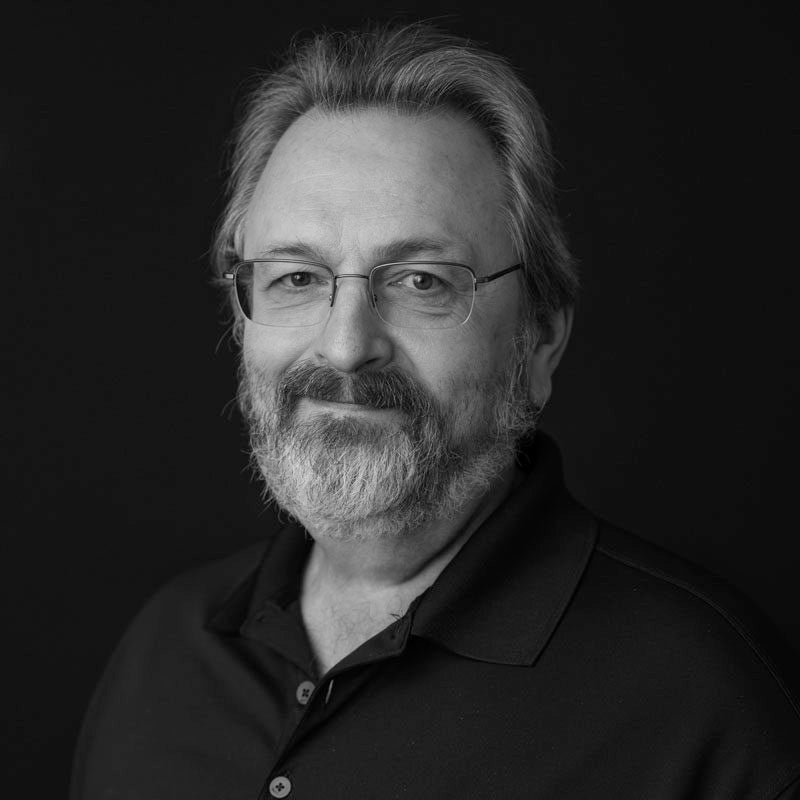 Mark Heard is a native Tennessean and graduate of Auburn University with a degree in electrical engineering. Mark was previously a co-instructor for Red Tiger Security's "SCADA Security Advanced Training" course and for Mandiant's "DFIR for PLC" before moving to Dragos as an ICS Instructor.
He worked at Eastman Chemical Company in Kingsport, TN, as a control systems engineer for over 30 years. Mark has experience with a variety of Industrial Control Systems (ICS) and applications and a continuing interest in computer and network technologies.
In 2002, he started working in ACC Cybersecurity Program teams and ISA99/62443 ICS cybersecurity standard working groups. Mark represented the chemical sector on DHS Process Control Systems Forum and Industrial Control Systems Joint Working Group (ICSJWG) teams from 2005-12. After spending a year in the IT Security Group at Eastman, he transitioned to full time work in 2012 on ICS cybersecurity at Red Tiger Security, where he provided cybersecurity assessments, consulting, and training. Mark moved to the ICS practice at Mandiant in 2015 to perform security program assessments, ICS health checks, table top exercises, and support for ICS red team and penetration tests. Mark began work for Dragos in 2019.
Mark also represented consultants and integrators for the ICSJWG Steering Team during 2013-16 and resumed that position in 2019.
Want Mark's frontline perspective for an upcoming event or news feature? Send your request to press@dragos.com
Want to work with us?
If you're ready to protect your ICS assets with the world's most robust cybersecurity platform and other services, you've come to the right place.