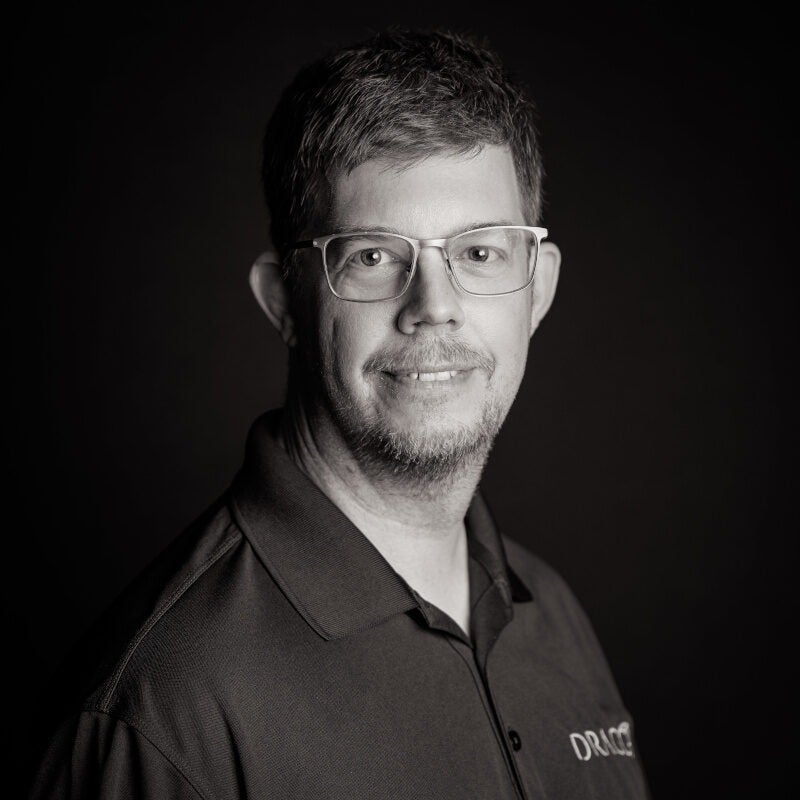 Certifications
GIAC Response & Industrial Defense (GRID)
Certified SANS Instructor
Kai Thomsen is Director of Global Incident Response Services at Dragos. Kai leads a team of analysts in responding to or proactively hunting for threats in customers' ICS environments.
Prior to his role at Dragos, Kai was the lead Incident Responder at the German car manufacturer AUDI AG where played a key role in establishing an integrated IT defense team responsible for enterprise IT, ICS, and connected car infrastructure. Before Audi, Kai worked for 14 years in the steel industry for the engineering company SMS group, where he was responsible for internal IT defense as well as responding to threats at customers' sites.
In 2019, Kai received the SANS ICS Cybersecurity Difference Maker Award for the EMEA region.
Formal Education
M.A., American and English Literature and Computer Science, University of Siegen, Germany
Want Kai's frontline perspective for an upcoming event or news feature? Send your request to press@dragos.com
Want to work with us?
If you're ready to protect your ICS assets with the world's most robust cybersecurity platform and other services, you've come to the right place.