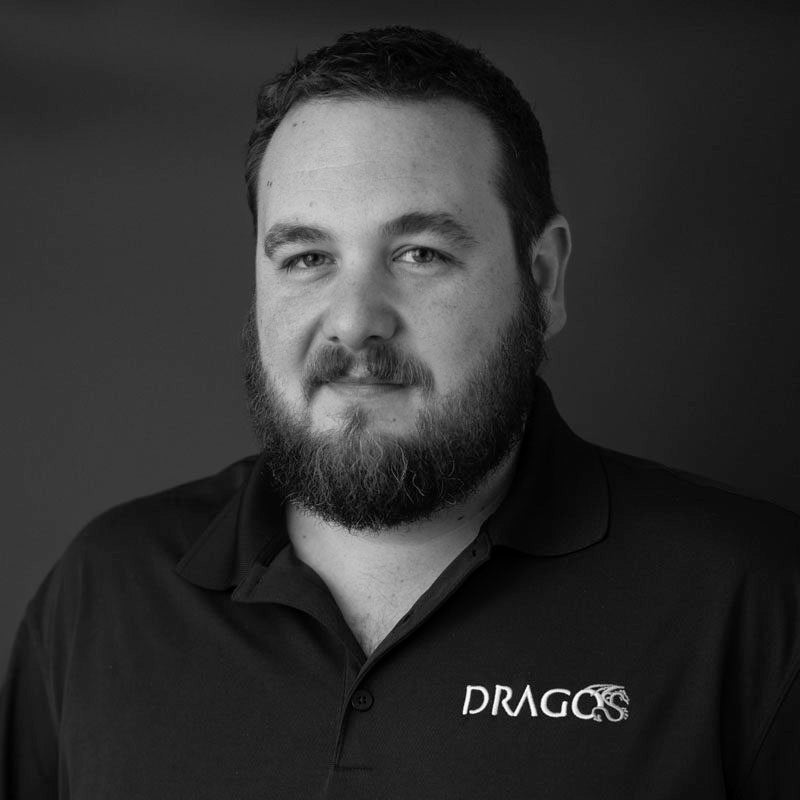 Certifications
GIAC Certified Incident Handler (GCIH)
GIAC Web Application Penetration Tester (GWAPT)
Certified SCADA Security Architect (CSSA)
SABSA Chartered Security Architect – Foundation
Julian Gutmanis is a Principal Industrial Incident Responder within the Dragos Threat Operations Center, currently based out of Australia. He has over 10 years of experience in industrial control system security in a range of specialties, including bespoke hardware security analysis, penetration testing and red-teaming, incident response, threat hunting, security engineering and governance. He has experience working in various geographical regions, including Asia-Pacific, North America, Europe and the Middle East.
Prior to joining Dragos, Julian held a position as an Expatriate OT Security Engineer in Saudi Arabia, where he was involved in security engineering and analysis activities for an extensive oil and gas portfolio. In this position, Julian was a lead analyst in the investigation of an unexpected plant shutdown that lead to the detection of the TRISIS malware. The malware was responsible for multiple shutdowns at a major petrochemical refinery and presented an unprecedented threat to health and safety. Dragos now actively tracks the group responsible for the compromise under the handle Xenotime.
Julian has also held management positions overseeing attack and penetration teams in Australia and has contracted to major energy utilities in the United States.
Formal Education
Bachelor of Science (Information Technology), Curtin University, Western Australia
Want Julian's frontline perspective for an upcoming event or news feature? Send your request to press@dragos.com
Want to work with us?
If you're ready to protect your ICS assets with the world's most robust cybersecurity platform and other services, you've come to the right place.