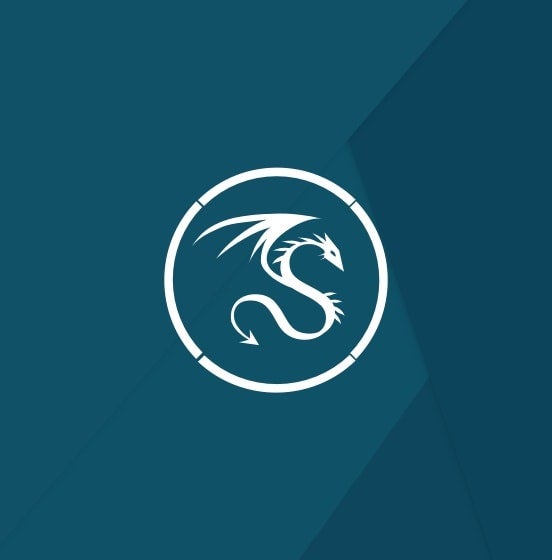 Certifications
Certified Information Systems Security Professional (CISSP)
GIAC Exploit Researcher and Advanced Penetration Tester (GXPN)
GIAC Certified Forensic Analyst (GCFA)
GIAC Certified Incident Handler (GCIH)
CompTIA Security+
David Collins is a Senior Industrial Incident Responder at the industrial cyber security company Dragos, Inc where he actively defends assets ICS/SCADA environments.
Prior to joining the Dragos team, David served in the United States Air Force where he defended over 800,000 endpoints at the Air Force Computer Emergency Response Team (AFCERT). David responded to breaches, performed endpoint forensic analysis, and helped stand up the first enterprise hunt team on the Air Force's over 550,000 node unclassified network. David played a pivotal role in the implementation endpoint monitoring solutions and integration of host data into hunt operations. David has spent his entire career closely integrated into the United States Intelligence Community. David enriched his hunting capabilities using knowledge of Nation State actors. David helped codify the integration of cyber intelligence into active operational defense efforts.
David is a lover of learning and in his spare time learns as much as he can in the realms of cybersecurity. David has taken a number of forensic, reverse engineering, security management, Incident Response, and Advanced Penetration courses from industry leaders such as SANS, DCITA, Cisco, Focal Point, among others.
Want David's frontline perspective for an upcoming event or news feature? Send your request to press@dragos.com
Want to work with us?
If you're ready to protect your ICS assets with the world's most robust cybersecurity platform and other services, you've come to the right place.