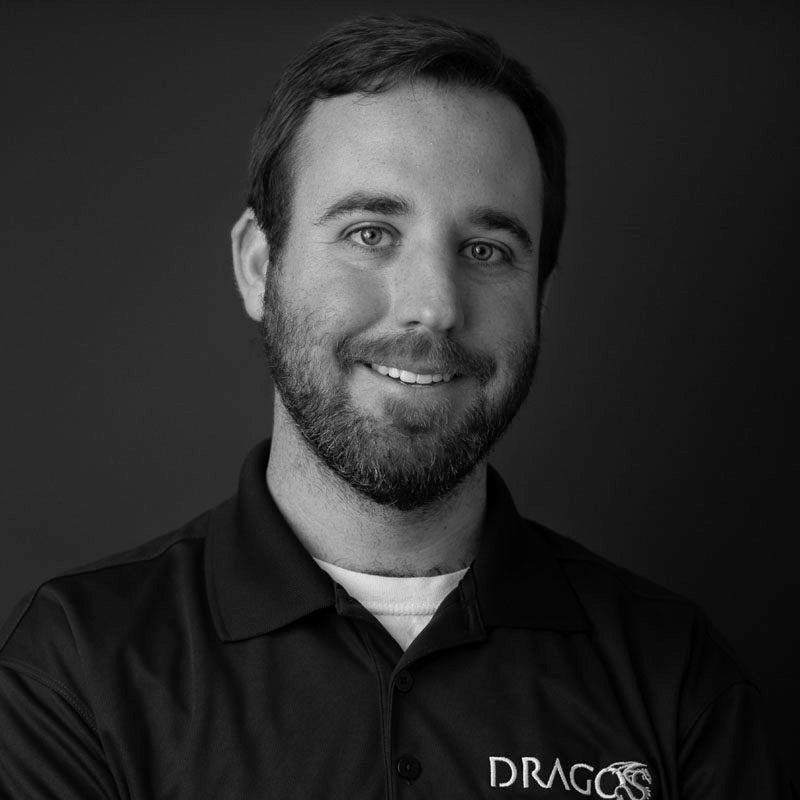 Bryan Rosander is a Senior Software Engineer at Dragos with a background in Java and other JVM-based languages. He has a passion for open source software, distributed systems, Linux and containers. At Corvana, Bryan architected and implemented much of the microservice-based tech stack while deploying and maintaining both staging and production Kubernetes clusters and other AWS resources. He is a committer on the Apache NiFi project and has experience developing and using NiFi as well as Pentaho Kettle (another data integration platform).
Bryan graduated from the University of Florida with a computer science degree and from the University of Central Florida with his master's degree in computer science. He's a lifelong Floridian and enjoys the state despite (or because of) its quirks.
With 3 small kids, Bryan spends much of his offline time riding bikes, building Lego structures and engaging in Lightsaber duels. He also enjoys board games, the beach and watching rocket launches.
Want Bryan's frontline perspective for an upcoming event or news feature? Send your request to press@dragos.com
Want to work with us?
If you're ready to protect your ICS assets with the world's most robust cybersecurity platform and other services, you've come to the right place.