News
Visibility Helps Fight Off Growing ICS-Aware Attacks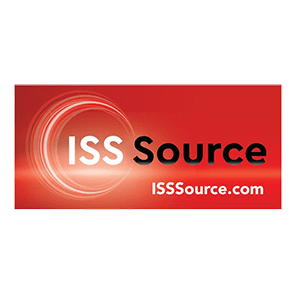 A good basic starting point for cybersecurity is understanding what devices you have on the plant floor and then seeing the kind of connections they have and who and what they are talking to.
Discover more resources.
Explore more resources to support you on your ICS cybersecurity journey.
Ready to put your insights into action?
Take the next steps and contact our team today.