News
SEL and Dragos team up on utility cyber defense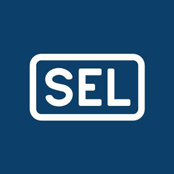 SEL and Dragos, trusted names in digital power system products and cybersecurity, have jointly developed a solution that provides continuous monitoring, threat intelligence and active cyber defense for industrial control systems.
Discover more resources.
Explore more resources to support you on your ICS cybersecurity journey.
View our next news article
Ready to put your insights into action?
Take the next steps and contact our team today.