News
Out today: Report on law enforcement's fight to uncover digital evidence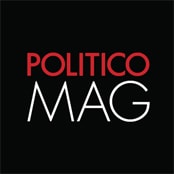 Unbreakable encryption is the best-known example of law enforcement's struggles to access digital evidence, but it's not the most pressing one, according to a report out today from the Center for Strategic and International Studies.
Discover more resources.
Explore more resources to support you on your ICS cybersecurity journey.
Ready to put your insights into action?
Take the next steps and contact our team today.