News
Infosec mental health support and awareness hits Black Hat 2018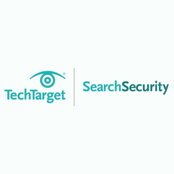 While burnout, depression and PTSD can affect anyone, infosec mental health still doesn't often get the attention it deserves, but Black Hat 2018 attempted to change that.
Discover more resources.
Explore more resources to support you on your ICS cybersecurity journey.
Ready to put your insights into action?
Take the next steps and contact our team today.