Webinars
Global Electric Cyber Threat Perspective Briefing
The risk of attacks on the Electric sector is increasing as supply chain risks and ransomware attacks enable intrusions and disruption to electric utility operations.
Dragos Principal Adversary Hunter Pasquale Stirparo and Principal Cyber Risk Advisor Jason D. Christopher present highlights from the latest Global Electric Cyber Threat Perspective, including:
11 Activity Groups actively targeting the Electric sector
Current threats to operational segments from generation to distribution
Lessons learned from real-world cyber events at electric utilities
Recommendations to protect against specific threat behaviors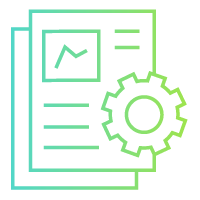 Read the report
Get the latest intelligence to understand the global electric threat landscape and how to protect against specific threat behaviors.
Ready to put your insights into action?
Take the next steps and contact our team today.