Reports
Global Electric Cyber Threat Perspective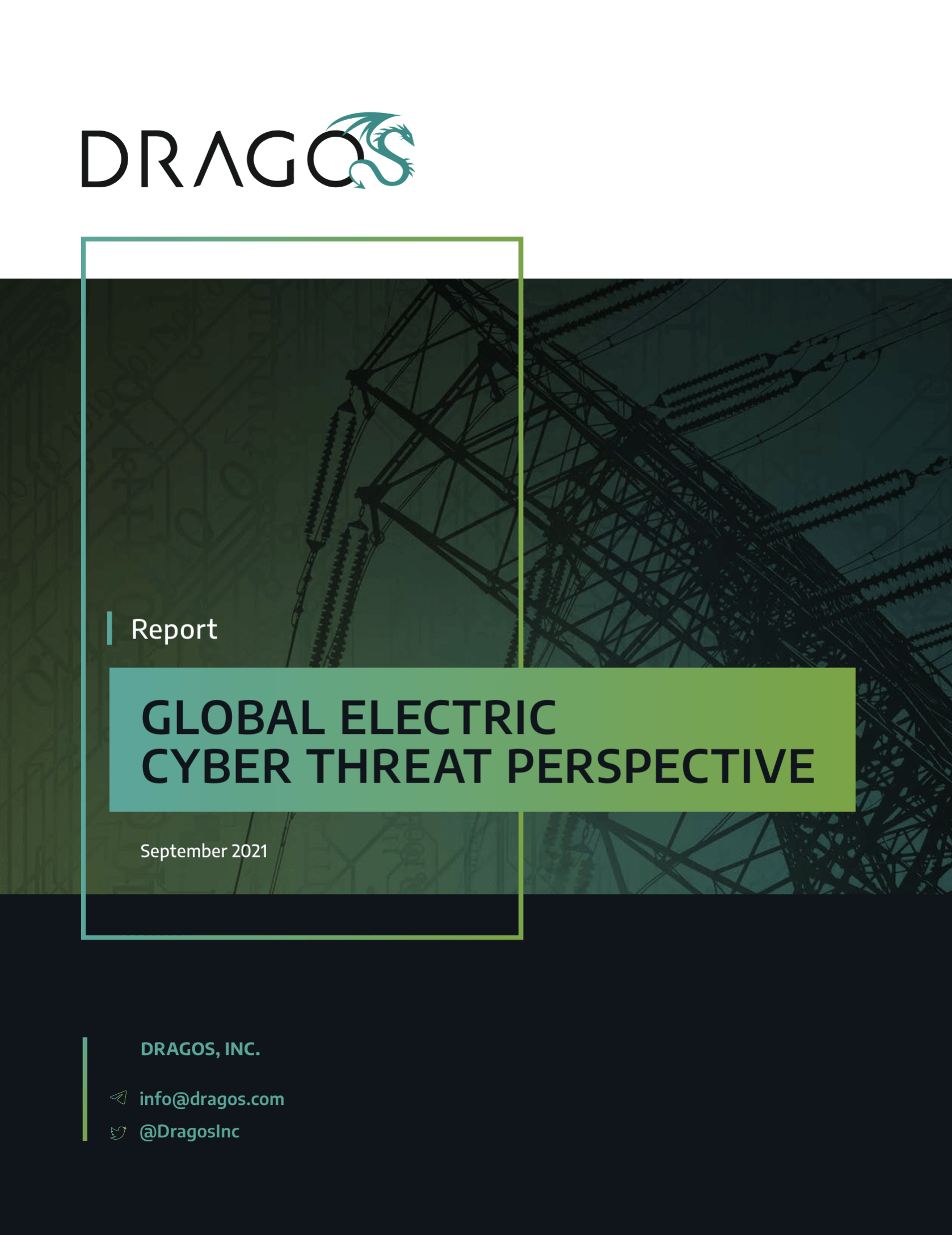 The number of cyber intrusions and attacks targeting the Electric sector is increasing from Activity Groups (AG), or threat groups, and from ransomware operations.
In 2020, Dragos identified three new AGs targeting the Electric sector. Of the AGs we are actively tracking, two-thirds of the groups targeting industrial control systems (ICS) demonstrate interest and ability to target electric utility networks and facilitate future attacks.
Read the report to learn more about the electric threat landscape and:
Key findings from our latest threat intelligence
11 Activity Groups that are currently targeting the Electric sector
Current threats to each operational segment, from generation to distribution
Lessons learned from real-world cyber events at electric utilities
Recommendations to protect against specific threat behaviors
Discover more resources.
Explore more resources to support you on your ICS cybersecurity journey.
Ready to put your insights into action?
Take the next steps and contact our team today.