Solution Brief
Dragos Solutions for Federal Agencies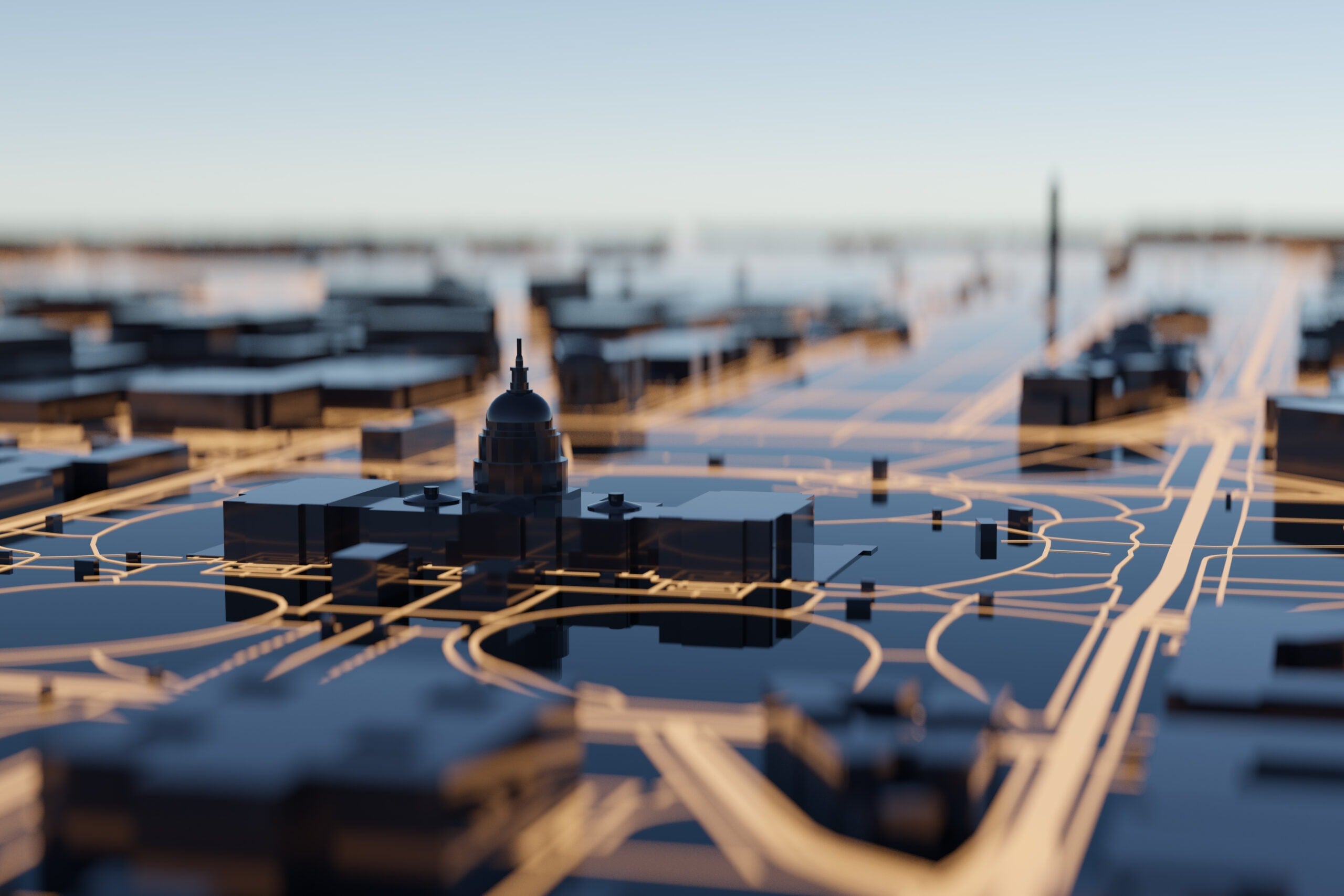 Cyber incidents result in an inability to execute missions internally and externally; threaten the health and safety of the community; disrupt operations; and shake public trust in our government. Dragos technology and professional services empower you to answer these important questions: What is on my network? Who is on my network? What is happening on the network and how are my assets protected?
Learn more about how Dragos can help secure your environment.
Discover more resources.
Explore more resources to support you on your ICS cybersecurity journey.
Ready to put your insights into action?
Take the next steps and contact our team today.