News
Active Defense and "Hacking Back": A Primer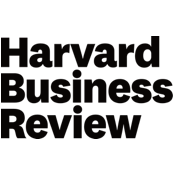 To protect your most valuable information you need to move beyond so-called cyber hygiene, the necessary but insufficient deployment of security software and network-monitoring processes.
Discover more resources.
Explore more resources to support you on your ICS cybersecurity journey.
View our next news article
Ready to put your insights into action?
Take the next steps and contact our team today.