Delivered by our expert team of frontline-practitioners monthly
Knowledge Packs provide the most up-to-date industrial adversarial information and device data, plus the latest prescriptive guidance to investigate and respond to threats efficiently.
PRACTITIONER-DRIVEN INFORMATION DELIVERED MONTHLY
CONTACT US

Threat Analytics
Threat analytics distilled from adversary tactics, techniques, and procedures (TTPs) mapped to MITRE ICS ATT&CK Framework

Expanded Support
Expanded support for thousands of device and communications characterizations for industrial operations

Indicators of Compromise (IOCs)

Query-Focused Datasets (QFDs) and tailored logs

Information from Response Teams
Information and Investigation playbooks authored by Dragos practitioners

Custom ICS/OT and IT protocol support
Key Benefits of Knowledge Packs
Proactive Defense
Proactively defend against sophisticated ICS/OT threats
Improved Visibility
Improve your visibility, understanding, and analysis of ICS/OT assets
In-Depth Context
Get in-depth context of ICS/OT threats and activity groups tracked by the Dragos Threat Intelligence team
Faster Response
Respond to threats faster with step-by-step threat investigation guidance
UNPARALLELED VISIBILITY OF YOUR ICS/OT ASSETS
Dragos Knowledge Packs provide newly-dissected protocols for deeper visibility of ICS/OT assets and their communications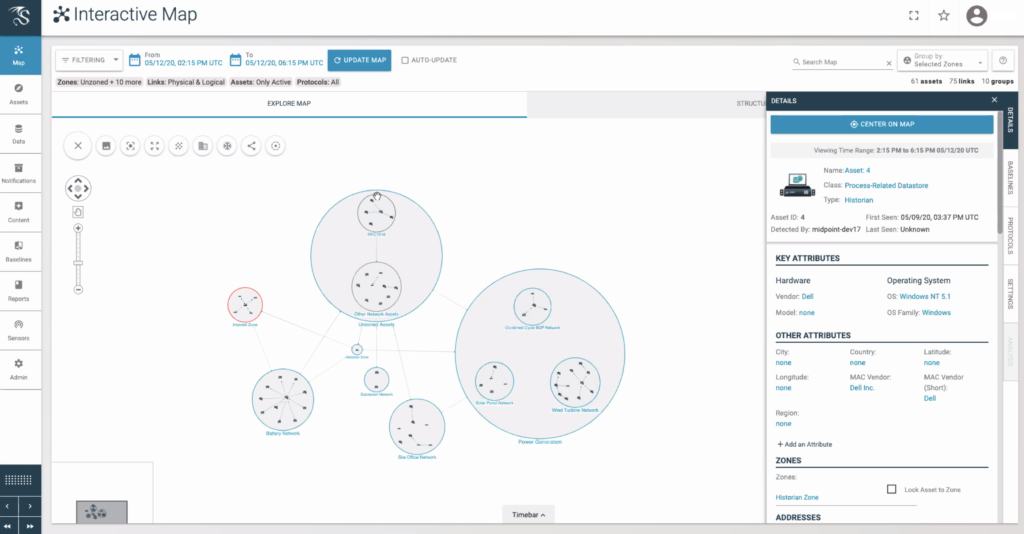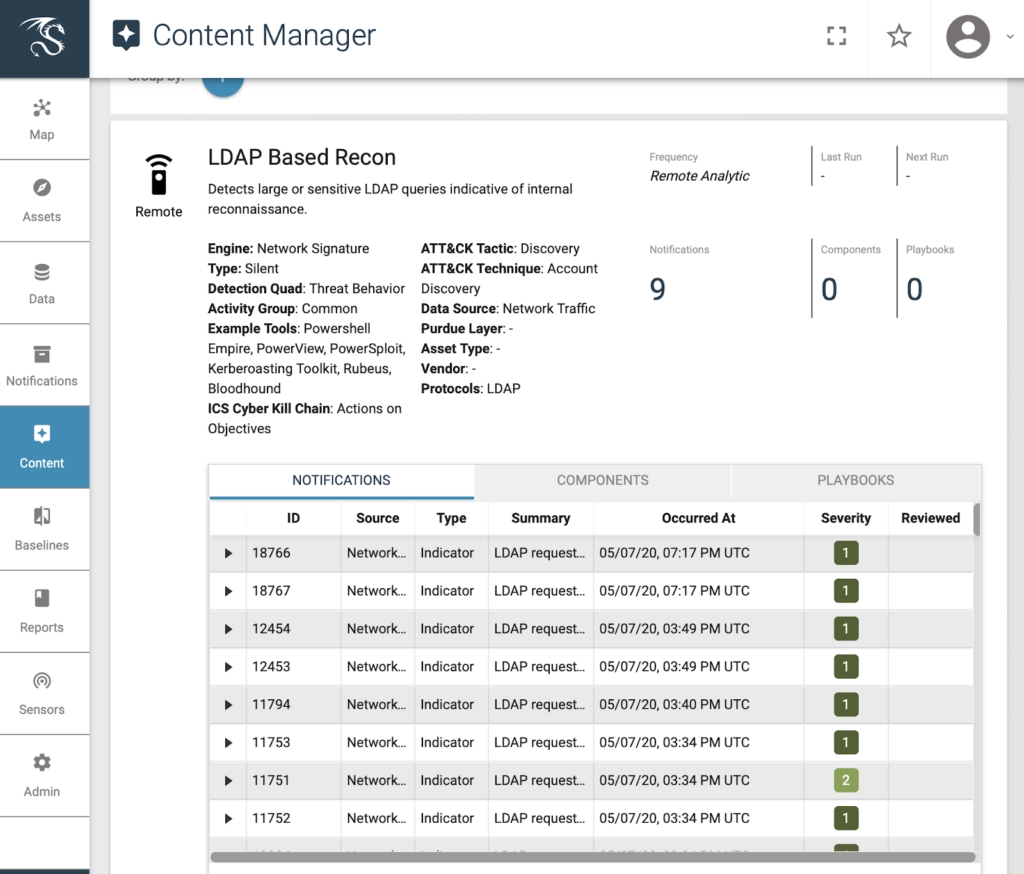 IN-DEPTH THREAT DETECTIONS AND CONTEXT
Dragos Knowledge Packs deliver enhanced visibility and detections created by Dragos' Threat Intelligence team, enabling the Dragos Platform to identify malicious threat behaviors and generate context-rich alerts
EXPERT-LED RESPONSE GUIDANCE
Dragos Knowledge Packs provide investigation playbooks, authored by Dragos' expert threat hunters and incident responders, to enable efficient response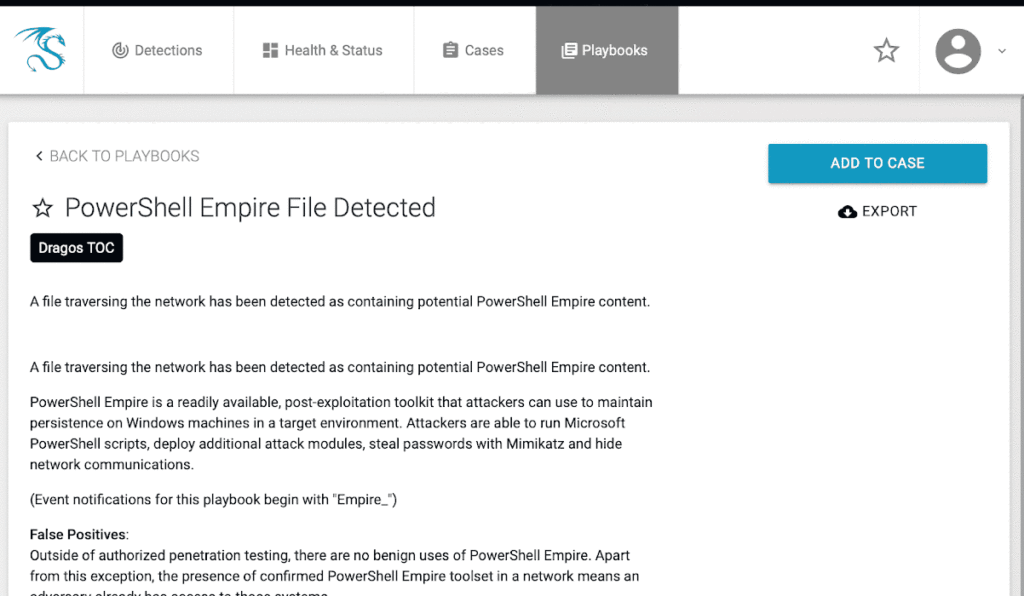 Your first line of defense against adversaries
Dragos experts track adversary behaviors and extract their tactics, techniques, and procedures (TTP), which are then characterized into threat analytics.
See Threat Groups
Learn more about Knowledge Packs
Dragos Knowledge Packs arm your organization with the critical information you need to stay one step ahead of industrial adversaries.