30% of water utilities have identified OT-networked assets; only 22% have implemented cyber protection and monitoring.
Community Water & Wastewater systems provide a critical service for public health, life safety, and industry. As a foundational element of society, water systems must be vigilantly defended from cyber adversaries. Whether it is geographically dispersed distribution or collections systems, large treatment facilities, fire protection support, or pumping operations, disruption of system operations can have significant impacts on the communities and industries they serve.
Case Study
Leveraging Managed Threat Hunting to Solve ICS Cybersecurity Challenges in Water Utilities
Trinity River Authority (TRA), a Texas water utility, owns and operates six water treatment and distribution facilities, as well as five wastewater treatment facilities serving millions of residents in more than sixty cities in the state of Texas. Like most critical infrastructure utilities, they face challenges driving enhanced IC/OT security in their industrial operations environment.
READ THE FULL CASE STUDY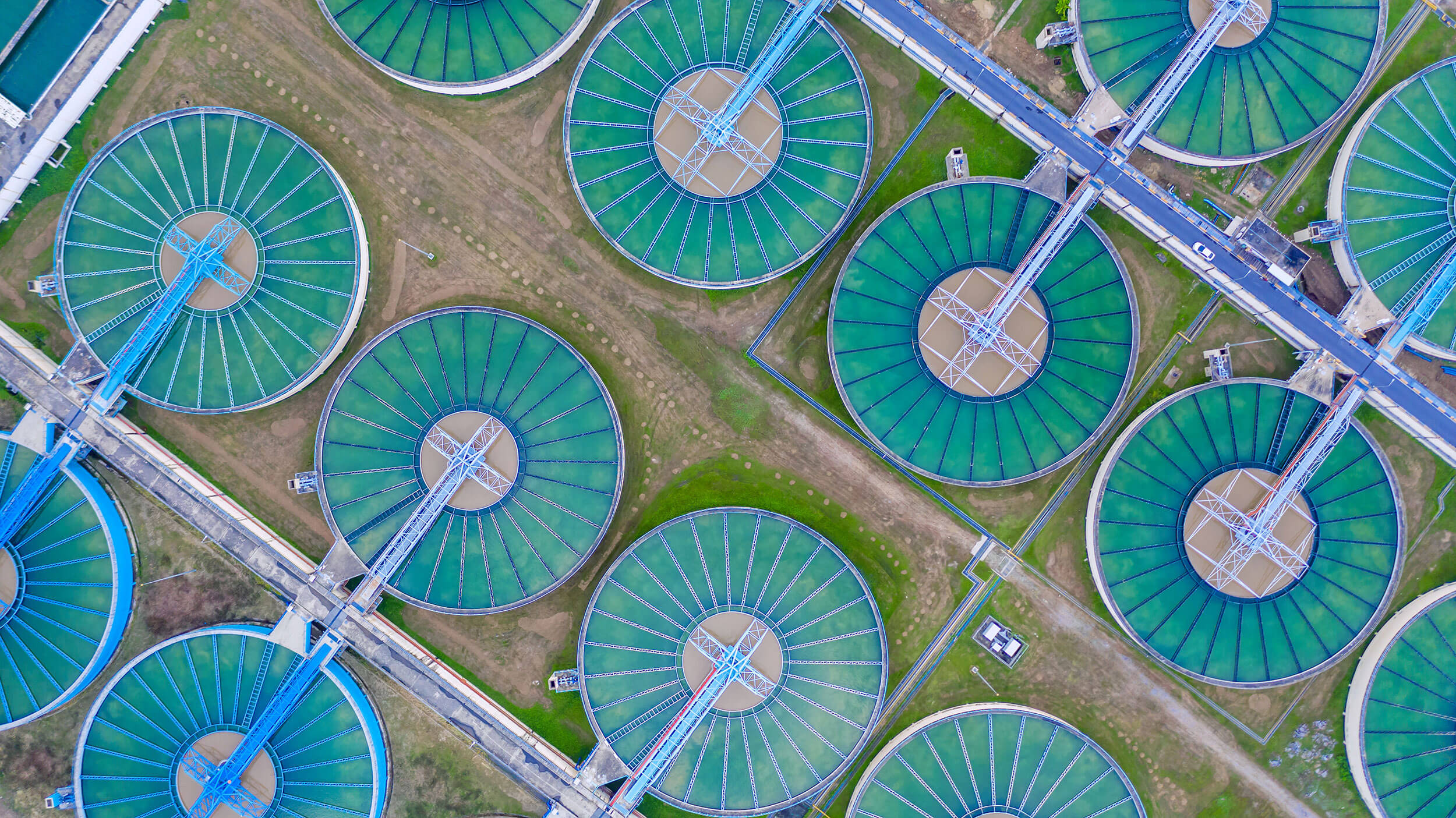 Visualize, Detect, and Respond to Threats Against Your Water Systems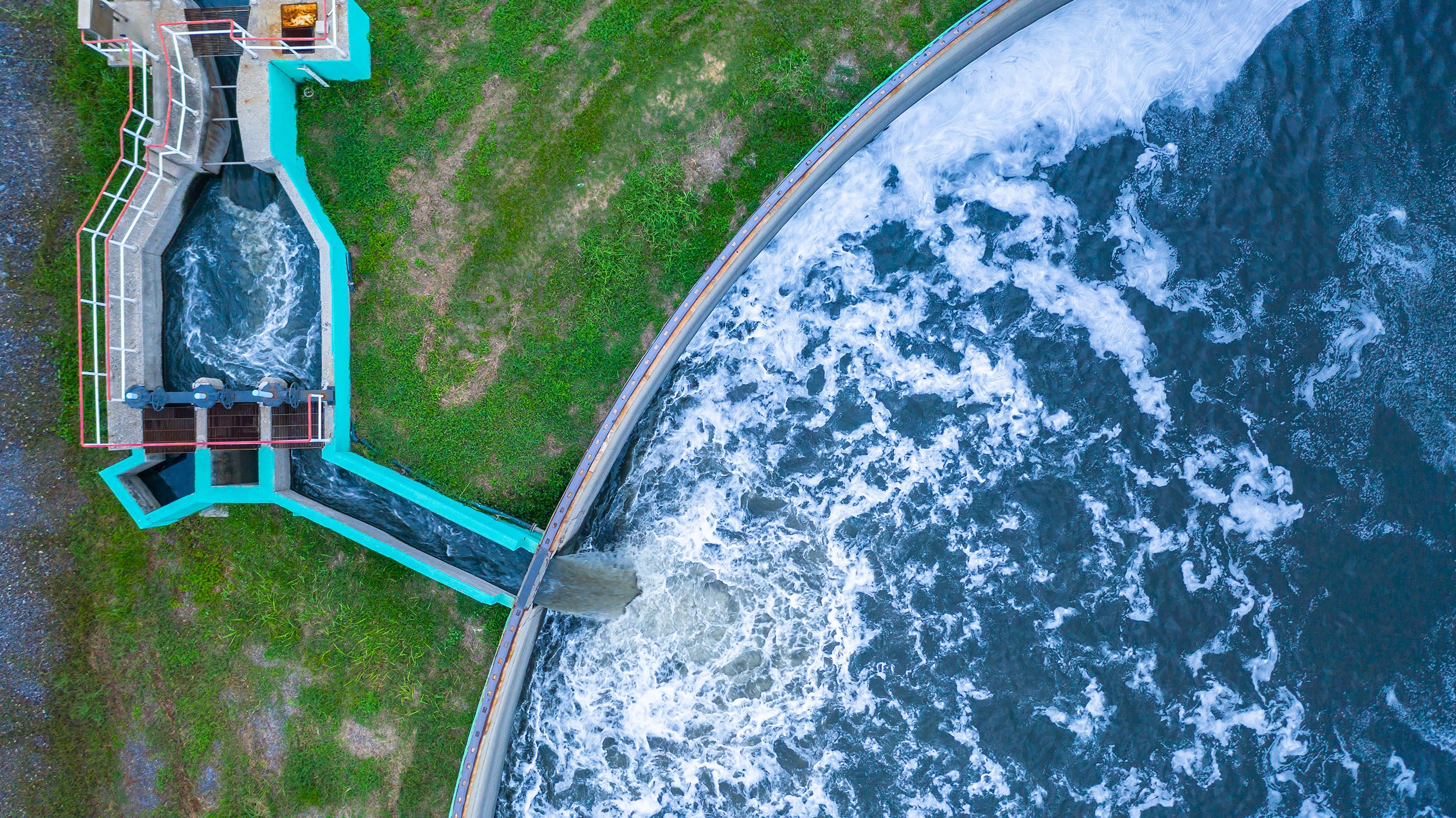 Rest easy knowing your operational infrastructure is in good hands.
The Dragos Platform utilizes deep packet inspection to give operators a complete picture of all connected OT equipment and network communications, from vendors like Rockwell Automation, Siemens, and Emerson. Your team will immediately benefit from in-depth visibility of assets and threats in your environment, along with playbooks to guide analysts step-by-step as they investigate potential incidents.
EXPLORE THE DRAGOS PLATFORM
Stay ahead of evolving threats.
Recently, state-backed adversary groups have launched cyber attacks against vulnerable control systems at targeted water treatment facilities. Our world-class Threat Intelligence team distills adversary behaviors, tactics, techniques, and procedures into regular reports, so you can stay one step ahead of threats they pose to your operations.
THREAT INTELLIGENCE
Prevent Significant Breaches with Proactive Defenses.
According to the AWIA of 2018, community water systems serving > 3,300 persons must conduct a risk and resilience assessment and develop an emergency response plan that must be actively updated every 5 years. Dragos' cybersecurity services helps water system owner-operators prepare for and respond to significant threats no matter where you're at in your journey. Our team will work with your staff on assessments, threat hunting, penetration testing, tabletop exercises, incident response, and training — either on-site or remotely.
PROFESSIONAL SERVICES
We count on partners like Dragos to deliver the necessary ICS-specific security expertise and OT-informed technology in order to secure our operations that source, treat, and distribute clean water to the citizens in the Trinity River Basin.
Doug Short
Chief Information Security Officer , Trinity River Authority of Texas
Defend yourself against sophisticated adversaries targeting the Water Sector
Dragos' Threat Intelligence team is always on the lookout for new Threat Activity Groups that pose a threat to your IT and OT environments. Learn how to defend yourself against them our free reports.
Cyber threats don't wait _
Join us on the frontlines with the latest webinars and events.