Case Study
Leveraging Managed Threat Hunting to Solve ICS Cybersecurity Challenges in Water Utilities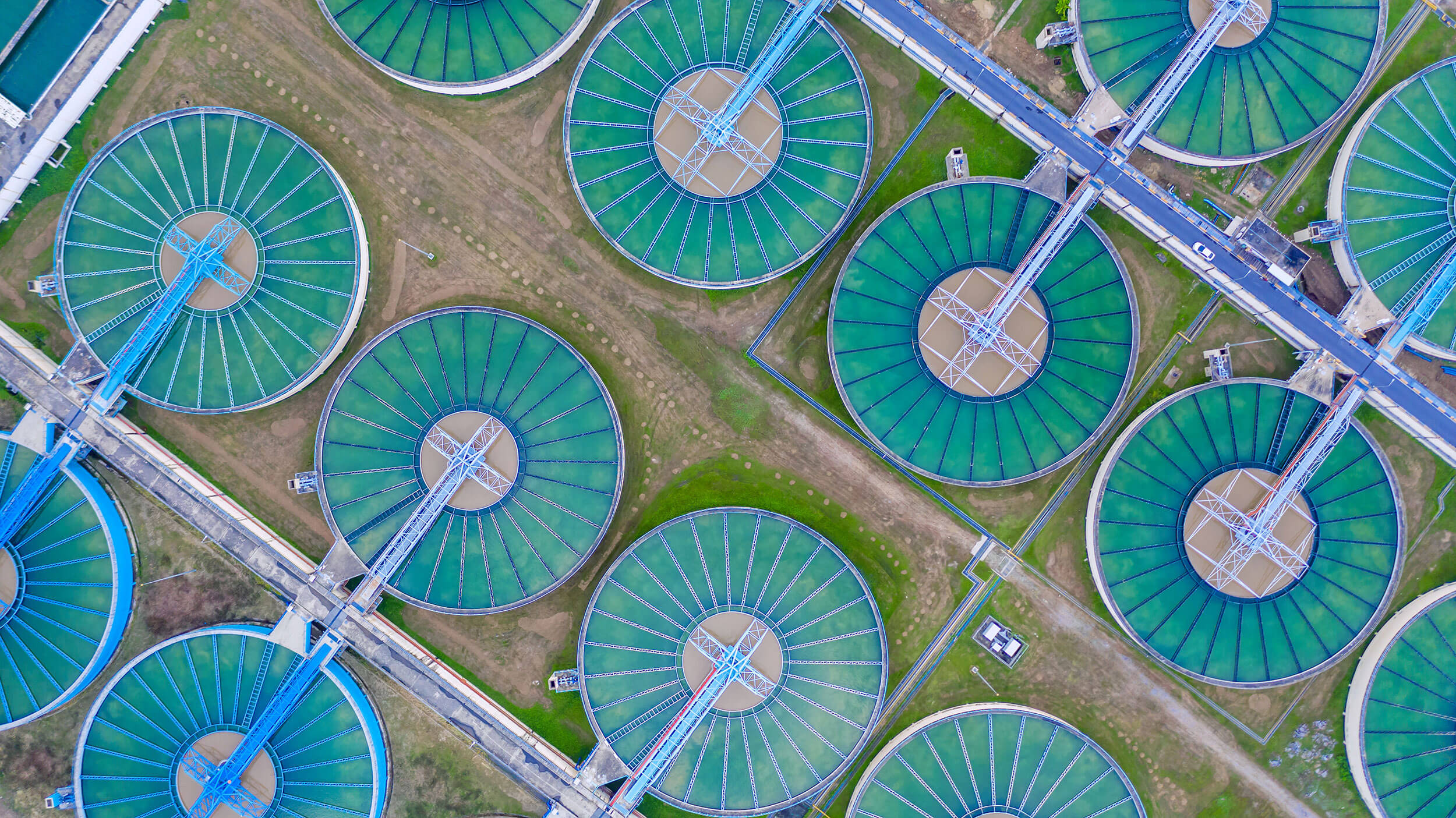 Texas water utility Trinity River Authority (TRA) serves over 200,000 residents in more than sixty cities across the Lone Star State by operating water treatment and distribution facilities and wastewater treatment plants. Like most critical infrastructure utilities, they faced challenges driving enhanced ICS/OT security in their industrial operations environment.
The Dragos Platform and OT Watch provide the visibility and expert analysis that Trinity River Authority needs to be confident about identifying evidence of malicious activity within their control systems. Download the case study for more about the three ways Dragos's holistic threat hunting approach helps TRA safeguard clean water.
Discover more resources.
Explore more resources to support you on your ICS cybersecurity journey.
Ready to put your insights into action?
Take the next steps and contact our team today.