Event
Splunk .conf23
100% free as a thank you to the ICS asset owner and operator community
This year, explore how Splunk can help you overcome today's toughest digital challenges. Want to respond faster to threats? Pivot better when the unexpected arises? Prevent incidents from becoming major issues? Join fellow experts in security, IT and DevOps at .conf23 to learn, network and grow.
See our ICS cybersecurity experts in action at our upcoming events and webinars.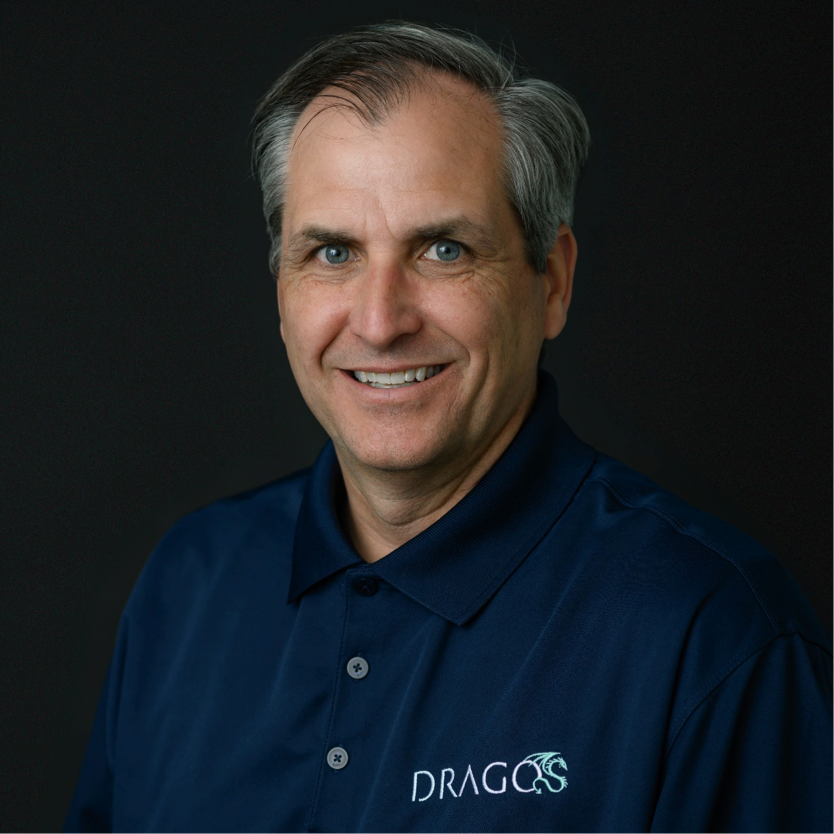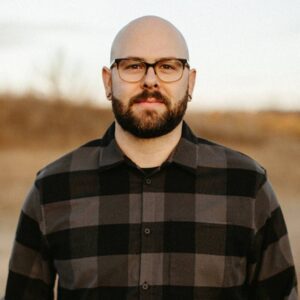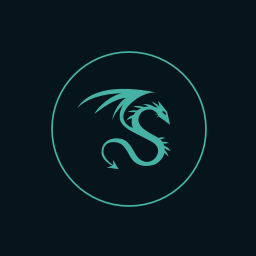 Talk to a Dragos Expert
Want to speak with a Dragos analyst or business development representative at an upcoming event? Email us at info@dragos.com to schedule an appointment.
Can't wait for the next event to hear from our team?
Read our blog and the latest frontline content to satisfy your cybersecurity needs.