Event
ARC Industry Forum Americas 2023
Driving Sustainability, Energy Transition, and Performance through Digitalization
Is your company on track to becoming a focused, integrated, digital organization?
Join us at the 27th Annual ARC Industry Forum in Orlando, Florida to learn more about how transforming factories, plants, and infrastructure will benefit technology end users and suppliers alike. Discover what your peers and industry leaders are doing today and what steps they are taking to prepare for the future.
See our ICS cybersecurity experts in action at our upcoming events and webinars.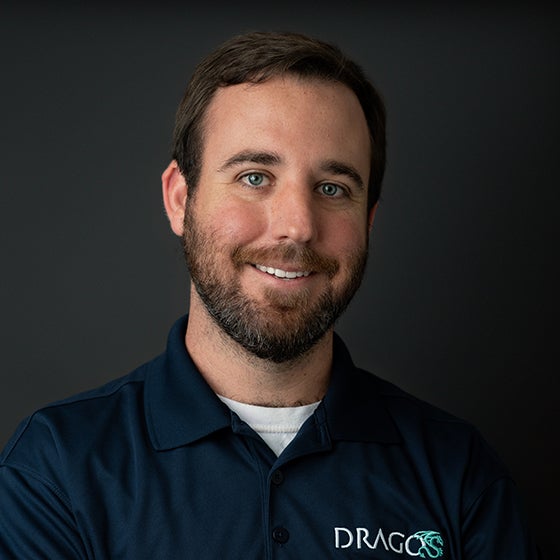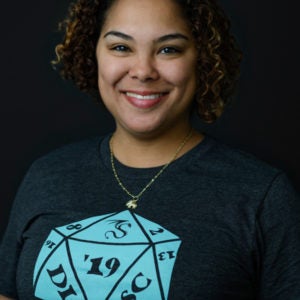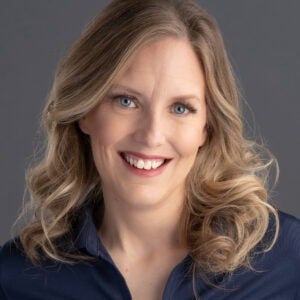 Talk to a Dragos Expert
Want to speak with a Dragos analyst or business development representative at an upcoming event? Email us at info@dragos.com to schedule an appointment.
Can't wait for the next event to hear from our team?
Read our blog and the latest frontline content to satisfy your cybersecurity needs.