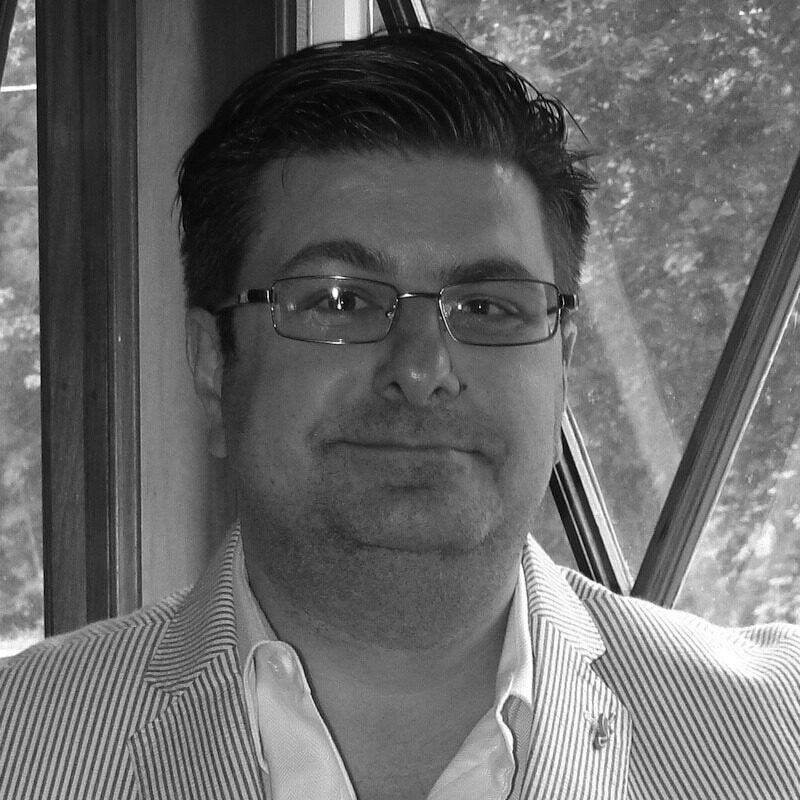 Valentino Russo is a Sr. Technical Trainer at Dragos Inc. Val is a trainer with almost two decades of technology training experience. He has trained both in the Financial Services industry and the Cybersecurity industry.
His passion for teaching was sparked in 1996 at MIT, as an Instructor in the ESSP program and has only grown through out the years. He has taught for a wide range of organizations around the world in the Government, Federal and Commercial space. He has experience teaching in multiple settings, (classroom, virtual and conference).
He has taught administration and use classes and Incident Response and Threat Hunting classes and excels at presenting topics in an easy-to-understand down to earth manner. He adheres to the classic adage "If your grandparent can not understand it, then you're not explaining it well enough"
In addition to his teaching, Valentino loves to combine his analytical side with his creative side and create content, he loves to see materials he has created come alive in the education of students.
Want Valentino's frontline perspective for an upcoming event or news feature? Send your request to press@dragos.com