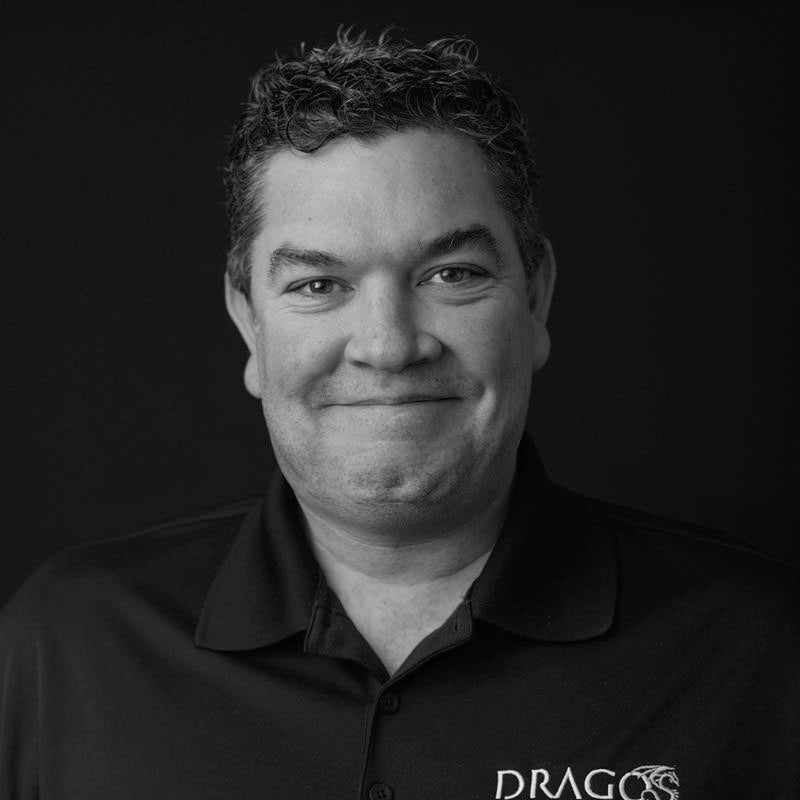 Tom Ullrich is a Sr. Sales Executive for Dragos. Tom has over 25 years of sales experience in the IT industry providing business solutions for cyber security to Fortune 500 companies. He has worked in the Midwest selling Governance Risk and Compliance solutions and providing comprehensive programs to protect critical assets. He specializes in assisting critical infrastructure companies, specifically manufacturing, energy, oil, power and gas.
For the past 20 years, Tom has focused in the enterprise space and is a recognized leader in providing software solutions, and customer satisfaction. He is experienced in both leadership and guidance throughout the sales process to clients ranging from independent business practices to Fortune 500 accounts.
Tom is currently working with companies in the Midwest, assisting them in working to solve the fundamental cyber security challenges in the industrial space, helping to identify risk in their OT environments. This includes building, understanding and deploying technology, intelligence and services that help customers achieve a mature industrial security program.
Before joining Dragos Tom worked as a Regional Sales Manager at Tripwire, Inc. for 18 years. He has also held management positions at Digital Commerce, Lucent Technologies and Concord Communications.
Tom is active with ISE, Secure360, Executive Round Table and Evanta CISO events. He is a member of Cloud Computing, SaaS & Virtualization, IT Focus Expert Group, ISSA and PCI Compliance Specialists.
Tom holds a Bachelor of Science degree from Northeastern University in Boston.
Want Thomas's frontline perspective for an upcoming event or news feature? Send your request to press@dragos.com
Want to work with us?
If you're ready to protect your ICS assets with the world's most robust cybersecurity platform and other services, you've come to the right place.