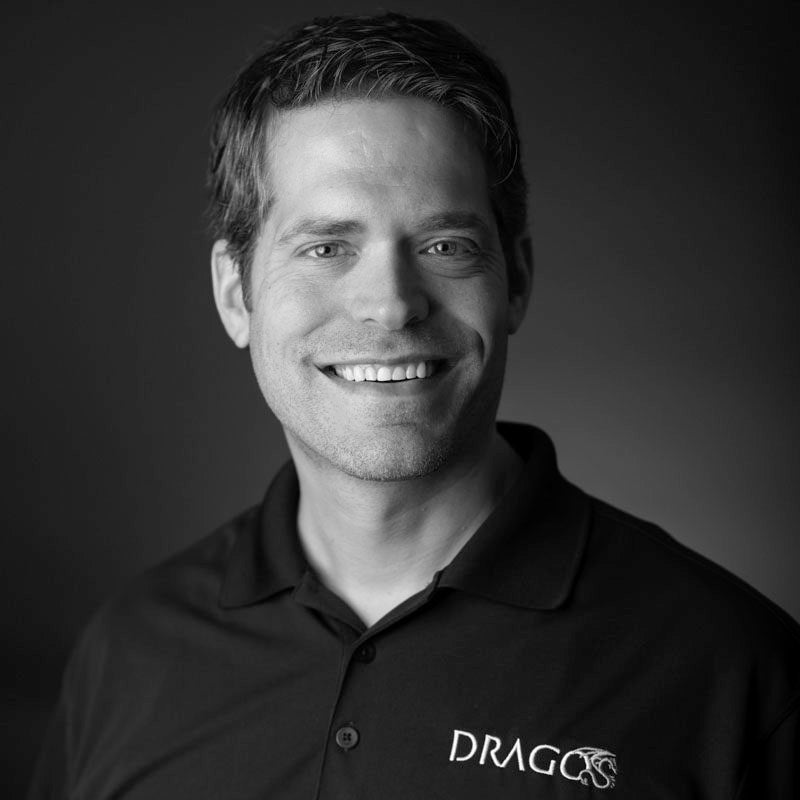 Steve Piercy is a full stack web developer at Dragos, Inc, with a focus on the front end. His first project ever was to implement asynchronous calls in an existing web application only a few months after the term "AJAX" was coined. His previous employment includes work for companies acquired by Rackspace, Oracle, & Sprinklr, as well as more recently leading a UI project for FINRA. Steve is excited to bring years of development experience to aid Dragos' mission, while increasing his knowledge of security in industrial control systems.
Inspired by the late and great author Sir Terry Pratchett, Steve enjoys reading, hiking (with his 2-year-old and six-month-old attached), a good evening playing video games, and amateur packet capture analysis. He holds a degree in Information Systems from Carnegie Mellon University, and adamantly avoids talking about his second major in Political Science.
Steve is looking forward to delving into industrial security, supporting web applications, and sharpening his penetration testing skills.
Want Steve's frontline perspective for an upcoming event or news feature? Send your request to press@dragos.com
Want to work with us?
If you're ready to protect your ICS assets with the world's most robust cybersecurity platform and other services, you've come to the right place.