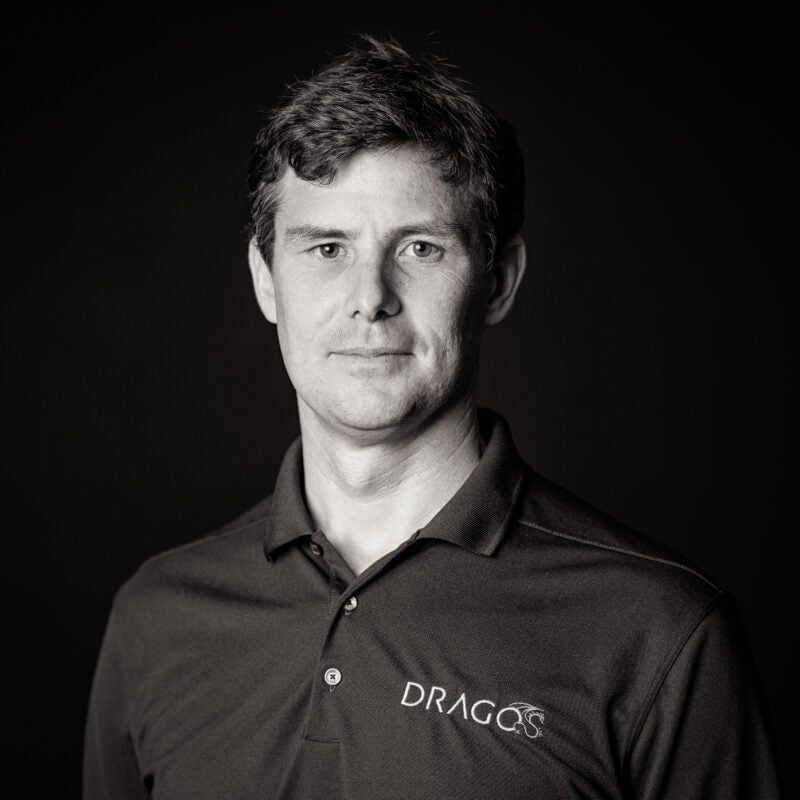 Certifications
SCADA Security Architect
Offensive Security Certified Professional (OSCP)
SABSA Chartered Security Architect
ISA/IEC 62443 Cybersecurity Fundamentals Specialist
Rowan Macfarlane is a Principal Industrial Consultant at the industrial cybersecurity company Dragos. Rowan performs architectural assessments, network vulnerability assessments, compromise assessments, consequence-driven modeling of industrial environments, tabletop exercises and a range of other customer-facing activities. 
 Prior to joining Dragos, Rowan worked as an OT cyber security specialist in operations for an Oil & Gas major. During this time, Rowan: 
Helped define and build the operational OT support team

 

Baked cyber security into day to day operating procedures

 

Assessed, integrated, and started up over 2000 automation systems as the OT operational representative during the commissioning of two LNG plants

 

Led design and implementation of a 'zones and conduits' network architecture

 

Designed and built OT management zones, monitoring, and a secure remote access systems

 

Scheduled, planned and led multiple routine maintenance tasks such as obsolescence projects

Before working in Oil & Gas, Rowan worked in a management consulting firm providing advice on OT risk management and performed technical penetration tests for a range of industries in the Asia Pacific region.

 

 
FORMAL EDUCATION 
Bachelor's Degree in Science, majoring in Internetworking and Computer Security by Murdoch University (Perth – Australia)
CERTIFICATIONS 
SCADA Security Architect

 

Offensive Security Certified Professional (OSCP)

 

SABSA Chartered Security Architect

 

ISA/IEC 62443 Cybersecurity Fundamentals Specialist

 
Want Rowan's frontline perspective for an upcoming event or news feature? Send your request to press@dragos.com