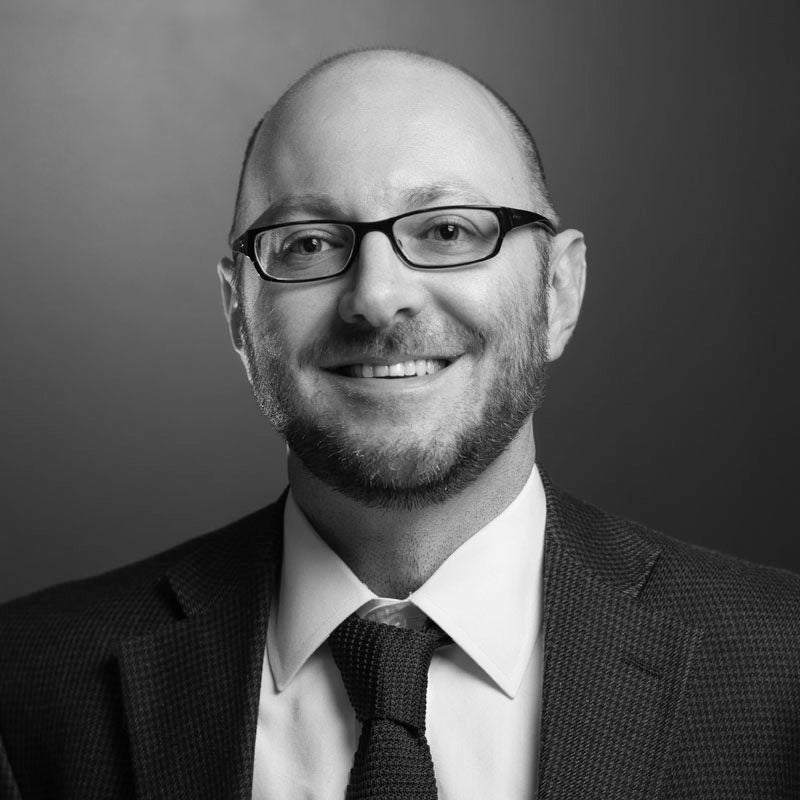 Reid Wightman is a Senior Vulnerability Researcher with Dragos' Intel team. Reid analyzes publicly disclosed vulnerabilities and determines whether the public reporting is accurate, as well as uncovers just what the true industrial impact of a vulnerability can be. He also performs in-house research and vulnerability assessments on both industrial hardware and software. Reid assists with malware analysis, especially if it involves ICS exploitation.
Prior to joining Dragos, Reid was a security consultant for the well-known security firms Digital Bond and IOActive. In both roles, he regularly researched and discovered novel vulnerabilities in hardware and software. He truly began his career in industrial security working for Schweitzer Engineering Labs, where he tested security of the company's flagship digital protective relays and other grid-related products.
For fun, Reid enjoys randonneuring, a form of self-supported long-distance cycling. He often rides 200 or more miles in a day. In the winter months, he can be found cross-country skiing.
Want Reid's frontline perspective for an upcoming event or news feature? Send your request to press@dragos.com
Want to work with us?
If you're ready to protect your ICS assets with the world's most robust cybersecurity platform and other services, you've come to the right place.