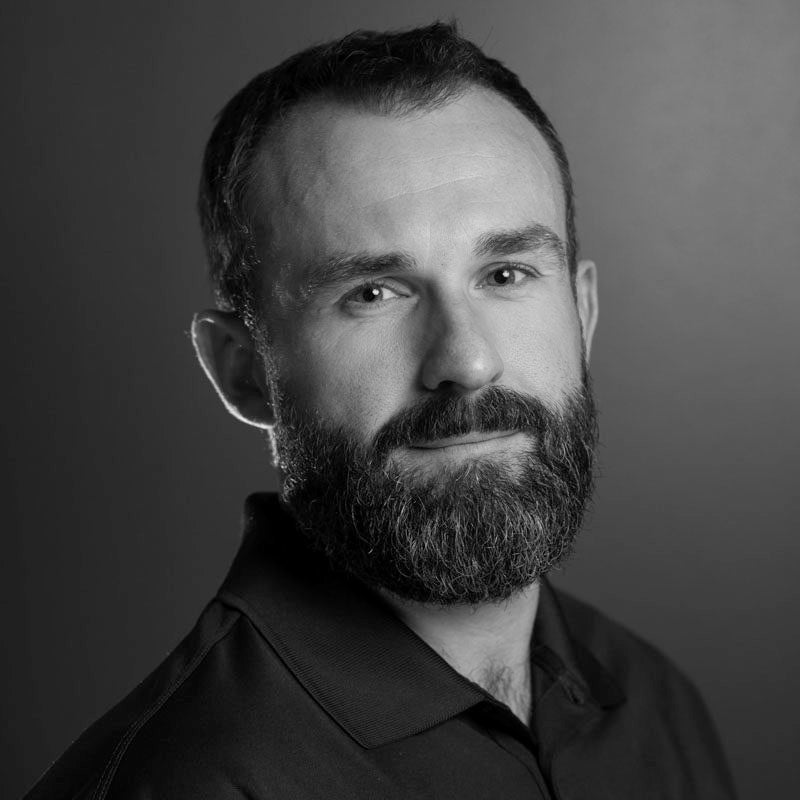 Matt Cowell has more than 15 years of experience in industrial control systems (ICS) and operational technology (OT) applications with a focus on networks and cyber security. He has specific expertise in industrial automation and SCADA systems often used in critical infrastructure. Prior to Dragos Matt led business development initiatives for Ultra 3eTI, Phoenix Contact and Danaher Industrial Controls.
Matt has presented at numerous industry programs and conferences around the world and has also driven cyber security accreditation programs for associations such as the AWWA. Matt is an active volunteer in the ICS community assisting with events such as RSA ICS Sandbox and DEFCON ICS village. Matt holds an Electronics engineering degree from the University of Brighton and is GICSP & CWNA
Want Matt's frontline perspective for an upcoming event or news feature? Send your request to press@dragos.com
Want to work with us?
If you're ready to protect your ICS assets with the world's most robust cybersecurity platform and other services, you've come to the right place.