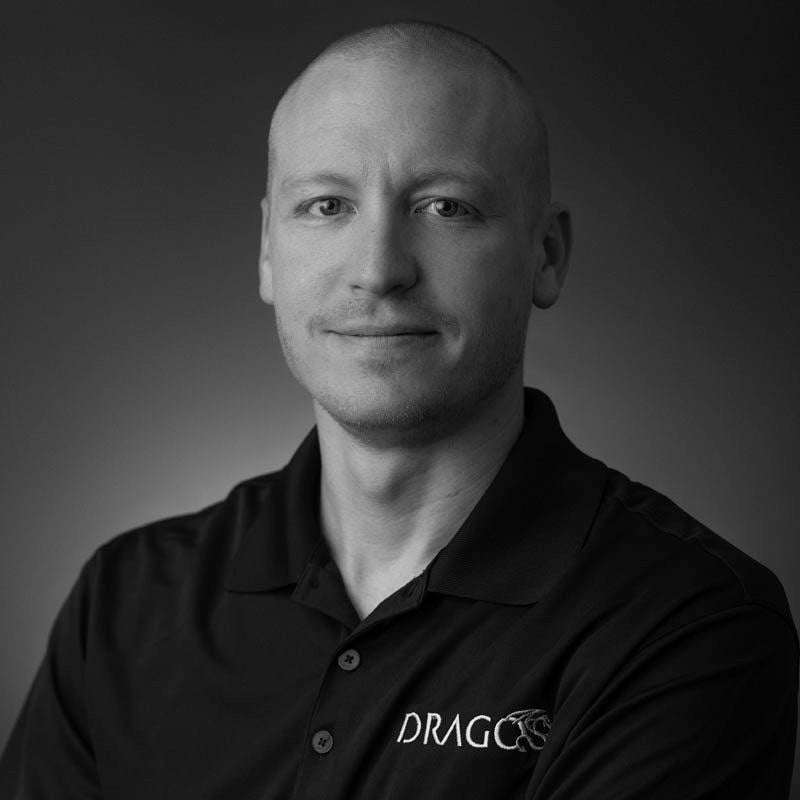 Certifications
Scientist and Engineer Development Program (SEDP), PNNL
Arms Control Seminar Series, PNNL
Professional Publishing Seminar Series, PNNL
Certified Information Systems Security Professional (CISSP), SANS
Global Information Assurance Security Essentials Certification (GSEC), SANS
Global Information Assurance Certified Incident Handler (GCIH), SANS
Global Information Assurance Network Forensics Investigator, SANS
Global Information Assurance Reverse Engineering Malware, SANS
Mark Stacey is Director of Strategy at Dragos, Inc. where he coordinates organization and market strategy. He was previously a Director of Global Services; responsible for building and overseeing the delivery and execution of professional services provided worldwide. Mark is an instructor at Boise State University for the Master of Science Cyber Operations and Resilience (CORe) program. He designed and teaches CORE 552 Cyber Digital and Signal Intelligence.
Mark was a member of RSA's Incident Response team for 5 years where he provided incident response, threat hunting, and forensic services globally. Mark spent 7 years with the Department of Energy (DOE) performing cyber and intelligence analysis for government clients. Mark holds a Bachelor of Science in Computer Science and Mathematics from the University of Idaho and a Master of Science in Cybersecurity Intelligence and Digital Forensics from Utica College. He has multiple SANS certifications and his CISSP.
Want Mark's frontline perspective for an upcoming event or news feature? Send your request to press@dragos.com
Want to work with us?
If you're ready to protect your ICS assets with the world's most robust cybersecurity platform and other services, you've come to the right place.