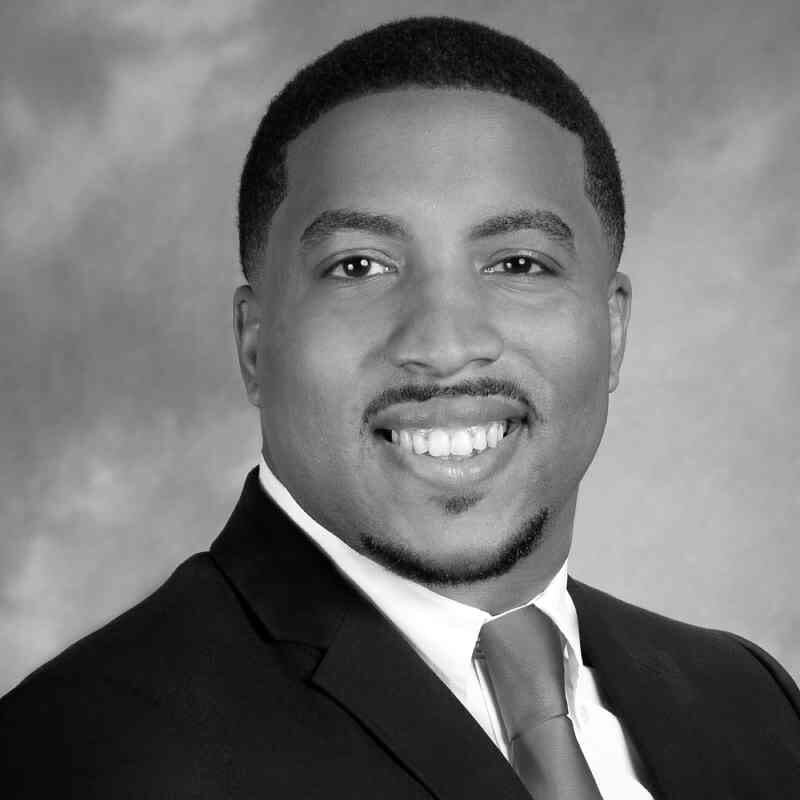 Logan is a Principal Vulnerability Analyst at Dragos. He received his Bachelors of Computer Science from Norfolk State University and his Masters of Computer Science from The Georgia Institute of Technology. 
After finishing his masters degree, Logan worked as a cybersecurity engineer at the Sandia National Lab Threat Intelligence Center. While at Sandia, Logan gained a passion for firmware security. He was one of the original authors of HALucinator, a firmware re-hosting platform. 
After leaving Sandia, Logan worked as a Senior Embedded Security Engineer at Georgia Tech Research Institute. He is a Certified Information Systems Security Professional (CISSP). Currently, Logan volunteers as a board member at the Norfolk State University Information Assurance Research Education and Development Institute (IAREDI). In his free time, he enjoys wrenching on cars and building mobile apps.
Want Logan's frontline perspective for an upcoming event or news feature? Send your request to press@dragos.com