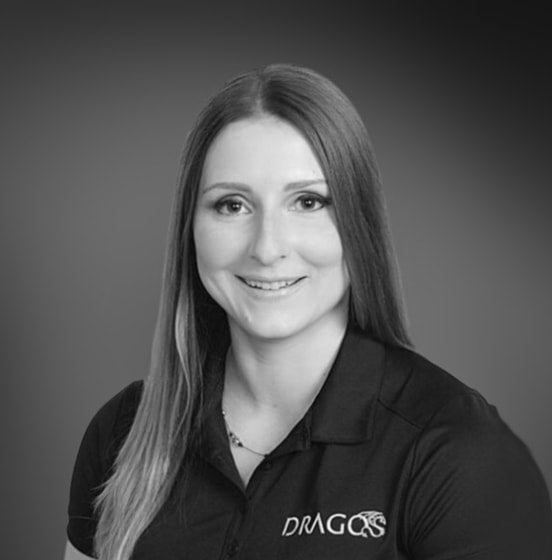 Certifications
GIAC Certified Incident Handler (GCIH)
GIAC Certified Forensic Examiner (GCFE)
GIAC Certified Forensic Examiner (GCFE)
GIAC Certified Forensic Analyst (GCFA)
GIAC Certified Penetration Tester (GPEN)
Lesley Carhart is a Principal Industrial Incident Responder at the industrial cybersecurity company Dragos, Inc. She has spent more than a decade of her 20+ year IT career specializing in information security, with a heavy focus on response to nation-state adversary attacks. She is recognized as a subject matter expert in the field of cybersecurity incident response and digital forensics.
Prior to joining Dragos, she was the incident response team lead at Motorola Solutions. Her focus at Dragos is developing forensics and incident response tools and processes for uncharted areas of industrial systems. She is also a certified instructor and curriculum developer for the Dragos "Assessing, Hunting, and Monitoring Industrial Control System Networks" course.
She has received recognition such as DEF CON Hacker of the Year, a "Top Woman in Cybersecurity" from CyberScoop, and "Power Player" from SC Magazine.
In her free time, Lesley co-organizes resume and interview clinics at several cybersecurity conferences, blogs and tweets prolifically about infosec, has served for 20 years in the USAF Reserves, and is a youth martial arts instructor.
Want Lesley's frontline perspective for an upcoming event or news feature? Send your request to press@dragos.com
Want to work with us?
If you're ready to protect your ICS assets with the world's most robust cybersecurity platform and other services, you've come to the right place.