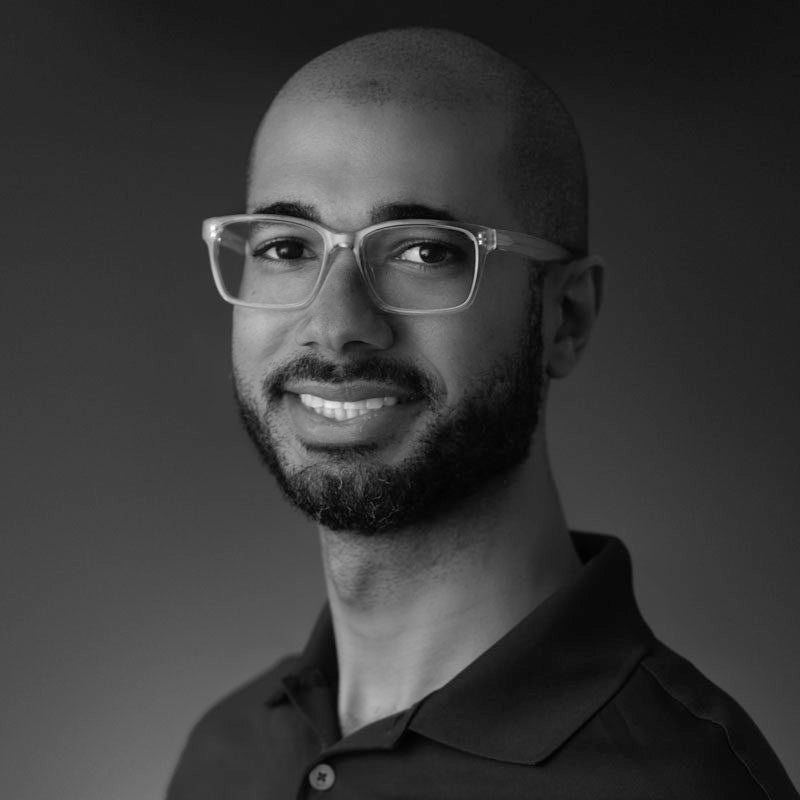 With nearly 10 years of experience, Kevin Wilson is a System Engineer with a serious passion for discovering solutions to technical problems—large and small. Prior to joining Dragos, Kevin contributed his knowledge and experience to multiple projects at the National Security Agency, ranging from setting up agile lab environments to maintaining several mission critical thousand-node Hadoop infrastructures. Whether it's scripting, operating systems, hardware troubleshooting, networking, or more, he dives in headfirst and thrives in new learning environments.
Kevin graduated with a Bachelor of Science in Management Information Systems at the University of Baltimore, is certified in Hadoop Big Data Administration, and loves staying engaged in technology. In his downtime, he enjoys various forms of photography, mountain biking, high quality audio, travel, and gaming.
Want Kevin's frontline perspective for an upcoming event or news feature? Send your request to press@dragos.com
Want to work with us?
If you're ready to protect your ICS assets with the world's most robust cybersecurity platform and other services, you've come to the right place.