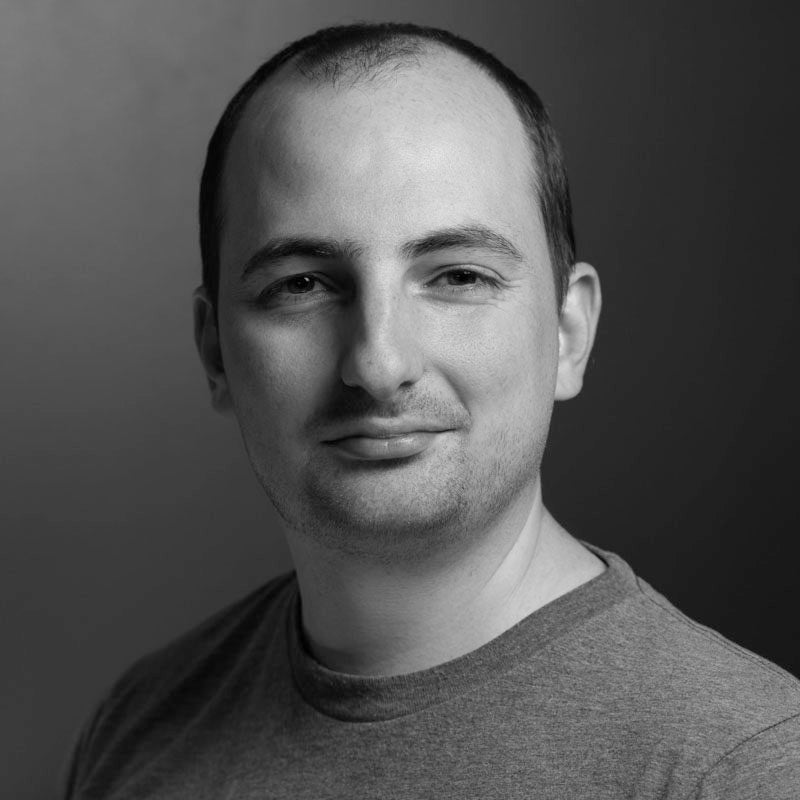 Jon Peterson, Principal Software Engineer at Dragos, has 9 years of experience engineering robust, horizontally-scalable enterprise applications for the National Security Agency. His education and past roles have given him deep insight into designing computer security and network defense applications and analytics. As a full-stack developer with a focus on designing sensible APIs, engineering high-speed back-end services, and implementing distributed data storage solutions, Jon is an evangelist of microservice architectures, Docker ecosystems, alternative JVM languages, and NoSQL databases. He received a Master of Science in Information Security and Privacy and has maintained his Certified Information Systems Security Professional (CISSP) certification since 2010.
Want Jon's frontline perspective for an upcoming event or news feature? Send your request to press@dragos.com
Want to work with us?
If you're ready to protect your ICS assets with the world's most robust cybersecurity platform and other services, you've come to the right place.