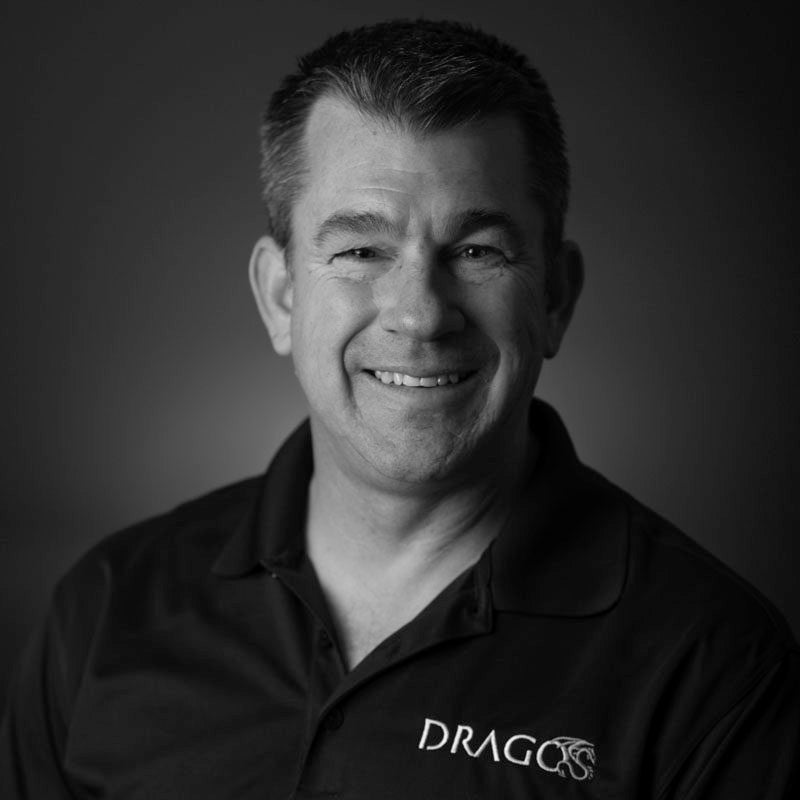 John Snyder is a senior Field Operations engineer at the industrial cyber security company Dragos, Inc. A Chemical Engineer by degree and previous Professional Registrations in CO, WY, Alberta and British Columbia, he has more than 20 years of experience with process design engineering, industrial control cyber security, commissioning, construction support, plant startup, plant operator, PHA/HAZOP subject matter expert/consultant and operator training (both facility operations and hydrogen sulfide safety training for operations and contract staff certifications). He has worked on-site in refineries, compressor stations, gas production / treating and acid gas compression/injection facilities and has lead both mechanical and I&C commissioning teams and facility startup as well as facilitated and participated as subject matter expert (SME) in HAZOPs (PHA) as part of PSM compliance for both large and small facilities. Mr. Snyder has consulted on an industrial control system cyber security program for a multinational oil and gas firm that included training for site operations technology (OT) personnel as well as security operations center (SOC) personnel. He co-presented at the 2018 S4x18 ICS cyber security conference on a case study for a cyber security monitoring program for industrial control environments.
John calls Denver, CO home with his wife of 20 yrs and 2 beautiful children. In his spare time, he enjoys four wheeling, dirt biking, mountain biking and any outdoor adrenalin pumping activity.
Want John's frontline perspective for an upcoming event or news feature? Send your request to press@dragos.com
Want to work with us?
If you're ready to protect your ICS assets with the world's most robust cybersecurity platform and other services, you've come to the right place.