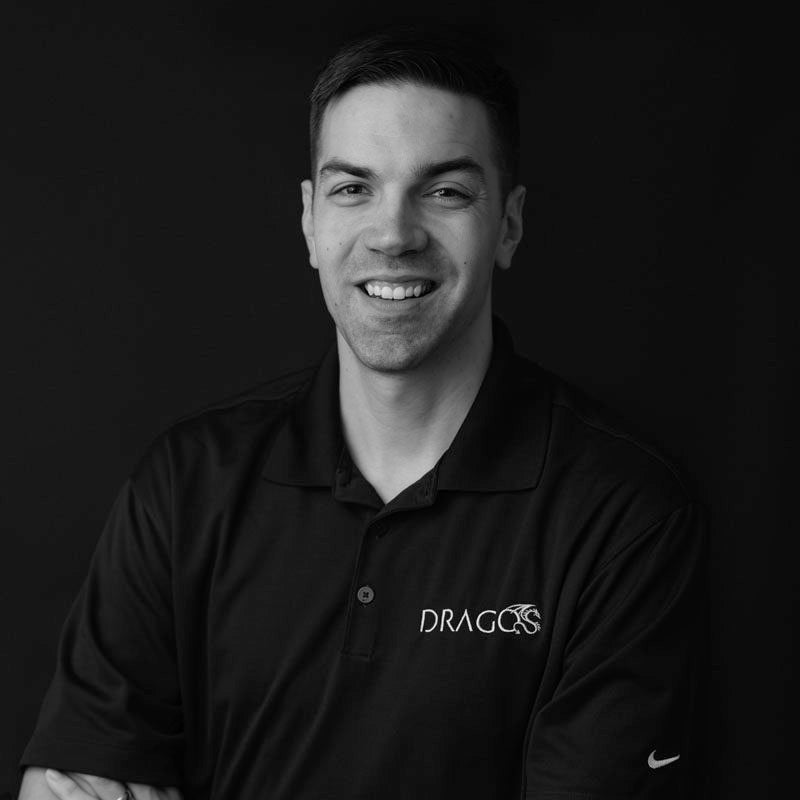 Certifications
GIAC Certified Forensic Analyst
John Guptill is a Senior Reverse Engineer within Dragos' Threat Operations Center, where he focuses on innovative research and development to detect malicious threats to ICS networks.
Prior to joining Dragos, John was a Cyber Warfare Officer in the United States Air Force with duties that included: development of cyber capabilities, in-depth threat analysis, and innovative research. His most recent position was an instructor for the Cyber Warfare Operations course where he taught Programming, Malware Analysis, and Offensive Tactics in addition to leading course operations. John has worked with multiple partners both inside and outside the Department of Defense as an advisor and director.
John holds degrees in Computer Science and Cyberspace Operations. Additionally, he is a graduate of the Department of Defense's Computer Network Operations Development Program (CNODP) and the Air Force Research Lab's Advanced Course in Engineering Cyber Security Boot Camp (ACE).
Formal Education
Bachelors of Science, Computer Science, University of Portland
Master of Science, Cyberspace Operations, Air Force Institute of Technology
Want John's frontline perspective for an upcoming event or news feature? Send your request to press@dragos.com
Want to work with us?
If you're ready to protect your ICS assets with the world's most robust cybersecurity platform and other services, you've come to the right place.