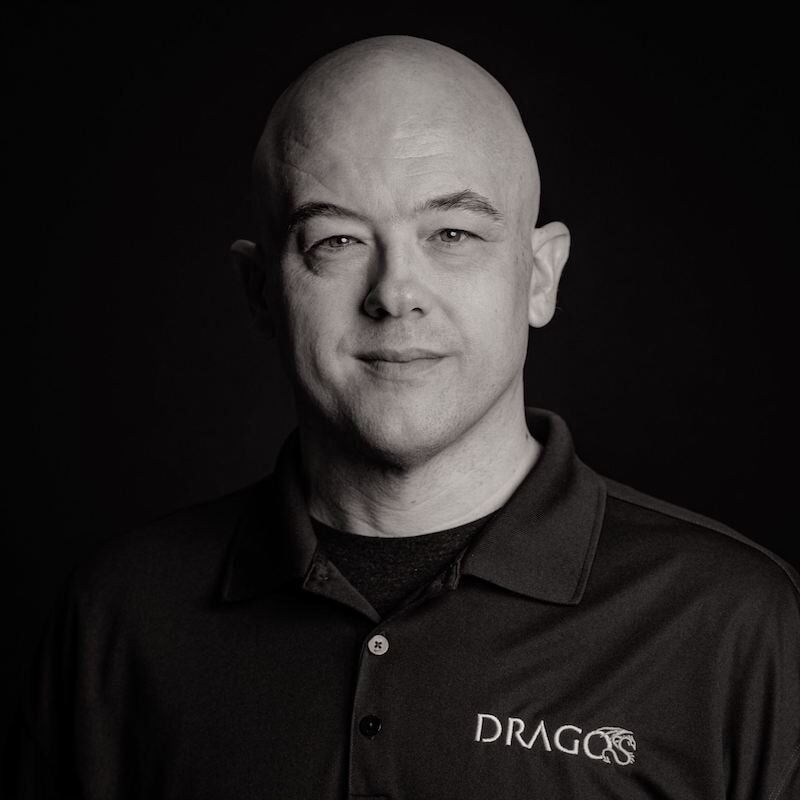 Certifications
Certified Information Systems Security Professional (CISSP)
Microsoft Certified Solutions Expert – Windows Server 2012 Infrastructure (MCSE)
Global Industrial Cyber Security Professional (GICSP)
John Burns is a Principal Industrial Hunter at the industrial cyber security company Dragos, Inc. where he utilizes a background in control systems engineering and cyber security to perform threat hunting, security assessments, and IR services for ICS Networks.
Prior to joining Dragos, John worked at Shell Pipeline as a Senior Technical Analyst, for 6 years, where he was responsible for the administration and maintenance of the SCADA domains and systems at the Control Center. John was also responsible for ensuring the security of those systems by performing security audits to check for vulnerabilities.
John previously spent 8 years working for systems integrators performing a variety of control systems engineering tasks, such as programming PLCs and HMIs for SCADA systems, across multiple industries including Oil and Gas, Water Treatment, Water Wastewater, Food and Beverage, Chemical, and Manufacturing.
Want John's frontline perspective for an upcoming event or news feature? Send your request to press@dragos.com
Want to work with us?
If you're ready to protect your ICS assets with the world's most robust cybersecurity platform and other services, you've come to the right place.