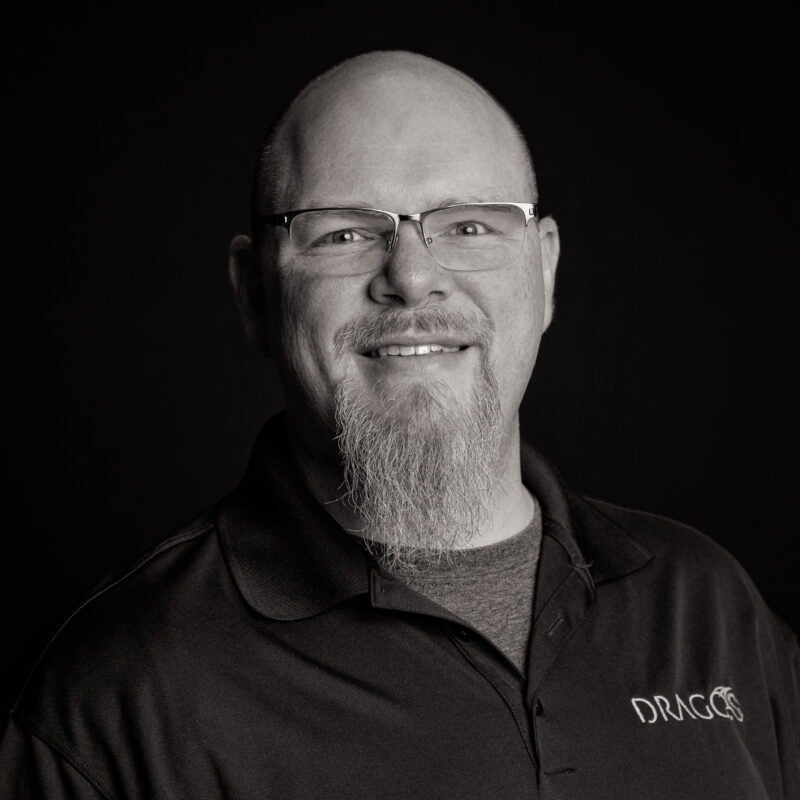 Specialties
Co-Chair for the ISA99 standards committee
Jim Gilsinn is a Principal Industrial Consultant for the Professional Services group at the industrial cyber security company Dragos, Inc. where he primarily focuses on industrial control system network architecture, vulnerability assessments, and threat hunting.
Prior to joining Dragos, Jim was the Principal Engineer for ICS security at Kenexis Consulting where he led a team that assisted ICS/SCADA customers evaluate and improve their cyber security posture. He conducted vulnerability, architecture, and conformance assessments, developed security policies and procedures, and authored training classes. Jim was also responsible for creating procedures, techniques, and tools for the team to assist staff in performing more complete and consistent assessments.
Jim began his career in the Engineering Laboratory at the US National Institute of Standards and Technology (NIST). There, he worked on a variety of projects, including ICS/SCADA network performance and security, wireless smart sensors, prototype sensor development, and unmanned ground vehicles.
Jim is the Co-Chair for the ISA99 standards committee developing the ISA/IEC 62443 Series on Security for Industrial Automation and Control Systems. He has also provided input into the NIST Cybersecurity Framework and NIST SP800-82.
Supporting the broader security community, Jim serves on the Board of Directors of the BSidesDC security conference.
Want Jim's frontline perspective for an upcoming event or news feature? Send your request to press@dragos.com
Want to work with us?
If you're ready to protect your ICS assets with the world's most robust cybersecurity platform and other services, you've come to the right place.