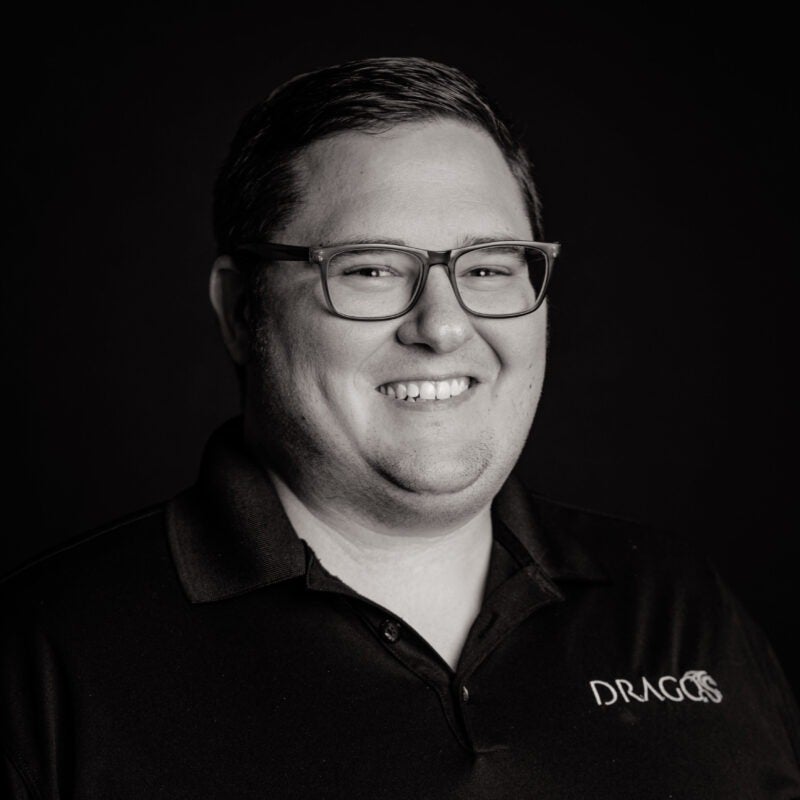 Certifications
Certified Information Systems Security Professional (CISSP)
Jacob Benjamin is a Director of Professional Services at the industrial cyber security company Dragos, Inc. where he leads a team of analysts in performing active defense inside of ICS/SCADA networks.  In this capacity he is responsible for a range of services including penetration testing and proactive assessments for the industrial community.
Prior to joining Dragos, Dr. Benjamin was a nuclear cybersecurity researcher at Idaho National Laboratory and a nuclear cybersecurity specialist for Duke Energy. Over the last ten years, Jacob has performed a variety of cyber-related tasks at many domestic and international critical infrastructures. He has substantial experience developing cybersecurity programs for nuclear power plants as well as performing cybersecurity risk assessments for critical digital assets, systems, and networks within industrial environments. Dr. Benjamin has provided his expertise for the U.S. Department of Energy, the National Nuclear Security Administration (NNSA), and the International Atomic Energy Agency (IAEA).
Jacob remains active in the industrial control system security community as an author on a several research publications and a speaker at various industry conferences. He continues to act as a part-time lecturer and subject matter expert for industrial cybersecurity workshops affiliated with Idaho National Laboratory.
FORMAL EDUCATION
Bachelor of Science, Computer Science, Coastal Carolina University
Master of Science, Cybersecurity, Utica College
Doctor of Philosophy, Computer Science, University of Idaho
Want Jacob's frontline perspective for an upcoming event or news feature? Send your request to press@dragos.com
Want to work with us?
If you're ready to protect your ICS assets with the world's most robust cybersecurity platform and other services, you've come to the right place.