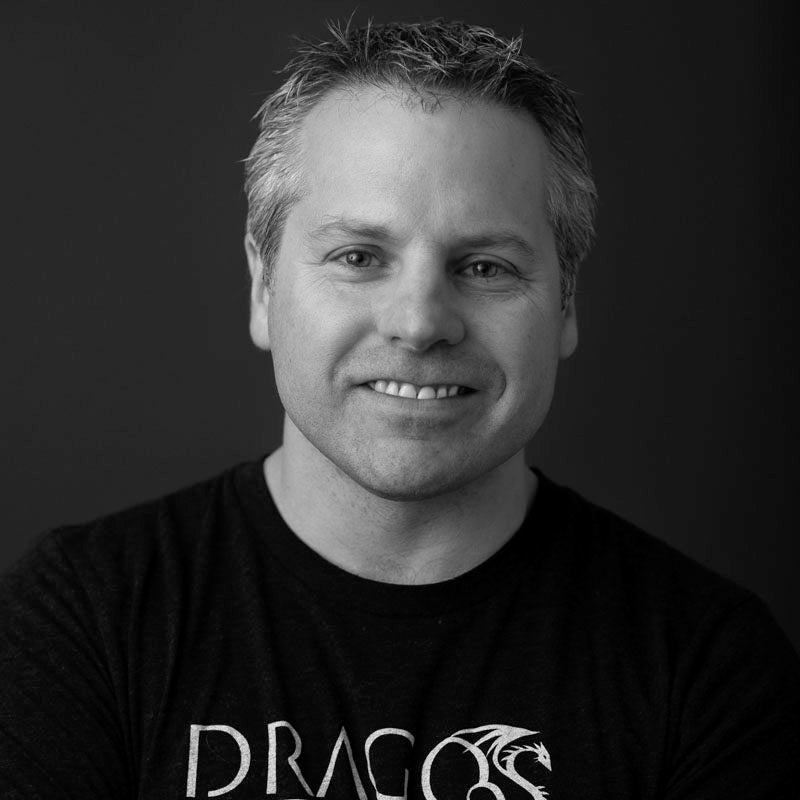 Gus Serino is a Principal Industrial HunterPrincipal Industrial Hunter in the Dragos Threat Operations Center. He is a mechanical engineer and holds a Professional Engineering License (PE) in Control Systems with twenty years of experience in the design, implementation, management and security of Industrial Controls Systems. For fifteen years prior to joining Dragos, Gus was part of the SCADA team for a large US water utility, where he held a lead role in the engineering, programming, cyber security and management of a SCADA system with over 100 sites. He holds multiple GIAC Cyber Security Certificates (GRID, GCWN, GICSP & GCIA), is a member of the GIAC advisory board, and is passionate about solving the cyber security challenges of critical infrastructure.
Want Gus's frontline perspective for an upcoming event or news feature? Send your request to press@dragos.com
Want to work with us?
If you're ready to protect your ICS assets with the world's most robust cybersecurity platform and other services, you've come to the right place.