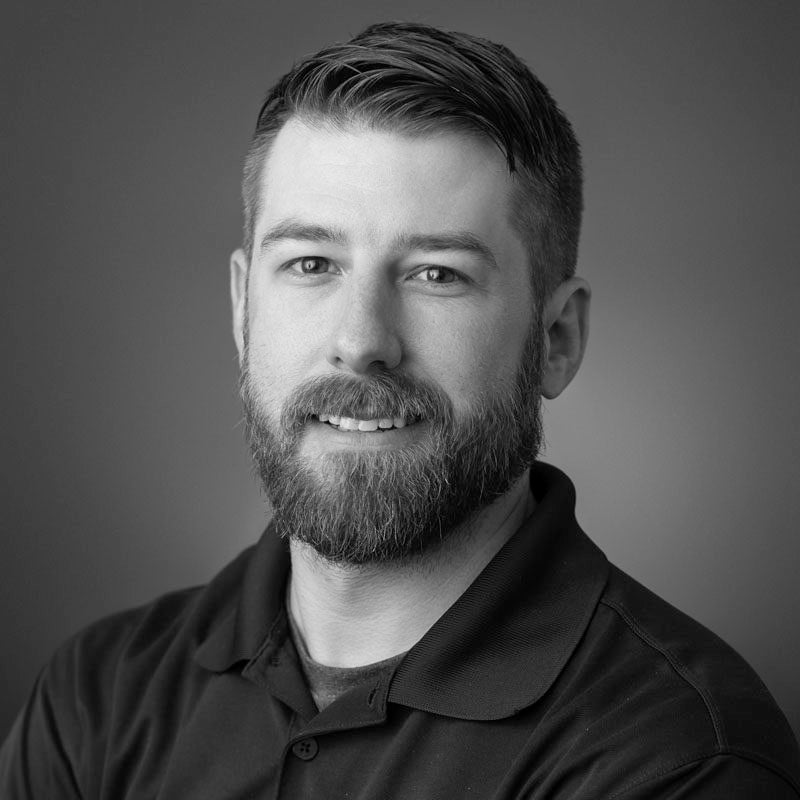 Gregory Pollmann is Senior Industrial Consultant for Dragos Inc., working within the Professional Services Team, where he manages, develops, models, and executes incident response and recovery exercises and consequence-based systems of systems analysis.
Before his role at Dragos, Greg served 15 years as an Intelligence Specialist and as a Signals Intelligence Analyst in the United States Air Force (USAF) and 8 years in a civilian position within the Department of Defense. His most recent position was as Operational Target Development Analyst for United States Cyber Command, where he developed and operationalized cyberspace capabilities for multiple Department of Defense (DoD) organizations. Additionally, he has previously served as a principal intelligence analyst and operational targeting subject matter expert to senior DoD leadership on operational integration of cyber warfare, target systems analysis, and strategic targeting within Headquarters, United States Strategic Command.
In Greg's free time, he's an avid conservationist, novice outdoor writer and boat builder, and has previously held positions on the local coordination boards for Nebraska and Texas chapters of the Rocky Mountain Mule Deer Foundation, the Nebraska Big Game Conservation Association, and Ducks Unlimited.
Want Gregory's frontline perspective for an upcoming event or news feature? Send your request to press@dragos.com
Want to work with us?
If you're ready to protect your ICS assets with the world's most robust cybersecurity platform and other services, you've come to the right place.