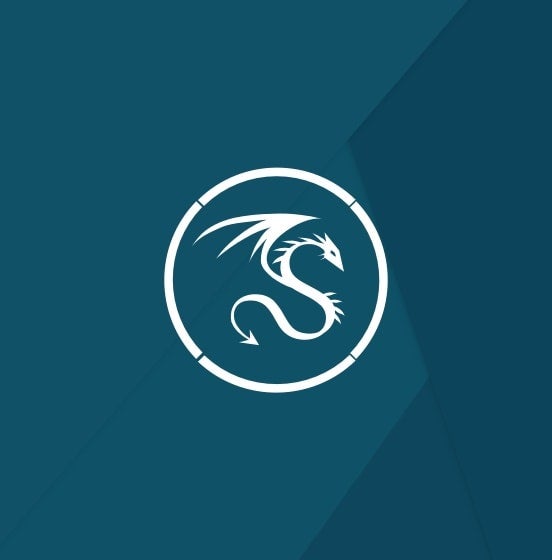 Garrett Bladow is the Engineering Director for Neighborhood Keeper. He brings a blend of experiences in cyber security, intelligence, national defense, big data, software design, and agile development working across the public, private, non-profit, and academic sectors. One of the first protocols he reverse engineered was IEC 104 as implemented by Siemens, which raised his level of intrigue and love for Industrial Control Systems.
He has served for over a decade as a technical leader at the National Security Agency, leading several cyber capability research and development efforts, as CTO for Redacted, Inc., developing cyber risk management solutions for Fortune 500 and Silicon Valley startup clients, and most recently as a Digital Expert for McKinsey and Company building analytics companies for major clients across the globe.
Garrett holds a Bachelor of Science in Computer Science degree from North Dakota State University. A native North Dakotan, he is a co-owner of his family beef ranch where he runs the genetic breeding and land sequestration programs from his home in the Mid-Atlantic region. In his spare time he enjoys building things at his local industrial makerspace, fly tying/fishing, and programming PLCs at the Baltimore Spirits Company.
Want Garrett's frontline perspective for an upcoming event or news feature? Send your request to press@dragos.com
Want to work with us?
If you're ready to protect your ICS assets with the world's most robust cybersecurity platform and other services, you've come to the right place.