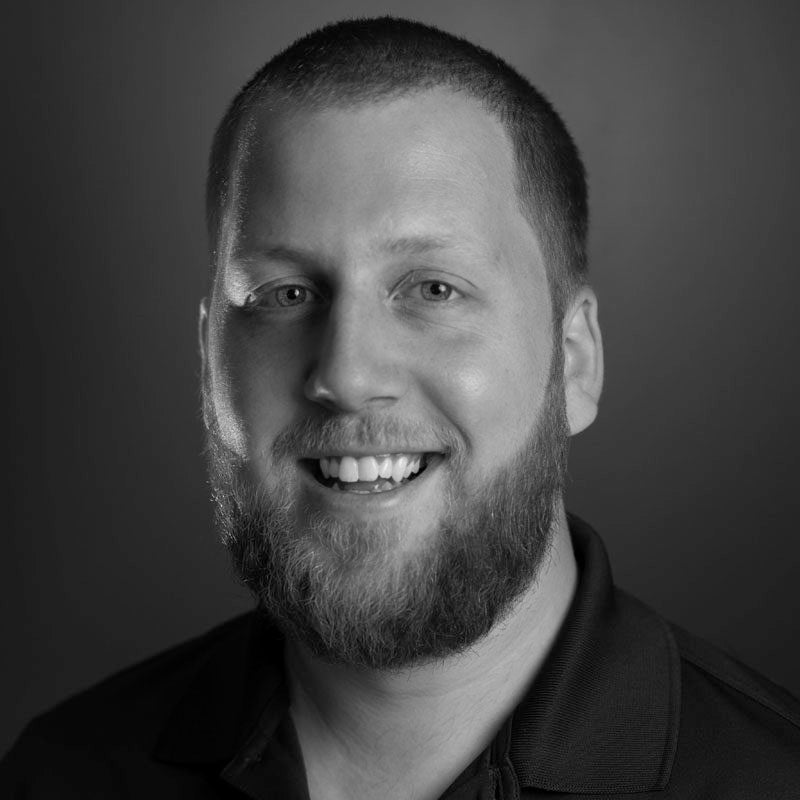 Certifications
Global Industrial Cyber Security Professional (GICSP)
Daniel Michaud-Soucy is a Principal Industrial Pentester on the Dragos Professional Services team. Daniel is focusing on penetration testing, red teaming, architecture and vulnerability assessment services within a variety of industrial environments.
Daniel previously worked for Sempra Energy on RD&D tasks revolving around machine to machine threat response, data aggregation from embedded devices, advanced threat detection and secure system interfaces for ICS/SCADA.
Daniel also worked with Red Tiger Security performing cyber vulnerability assessments and penetration tests on oil & gas, electrical power, water treatment and pharmaceutical ICS/SCADA environments. In that role, Daniel interfaced directly with clients and coordinated each phase of the assessments. From a technical standpoint, Daniel was also the lead technical resource during the on-site data collection as well as the data analysis portions of the work. Daniel was also responsible for putting together the final deliverable to the customer.
Daniel co-authored and co-teaches the Dragos "Assessing, Hunting and Monitoring Industrial Control System Networks" class as of November 2017. Daniel also co-authored and co-taught the Red Tiger Security "SCADA Security Advanced Training" class between 2010 and 2015 training hundreds of professionals around the world.
Want Daniel's frontline perspective for an upcoming event or news feature? Send your request to press@dragos.com
Want to work with us?
If you're ready to protect your ICS assets with the world's most robust cybersecurity platform and other services, you've come to the right place.