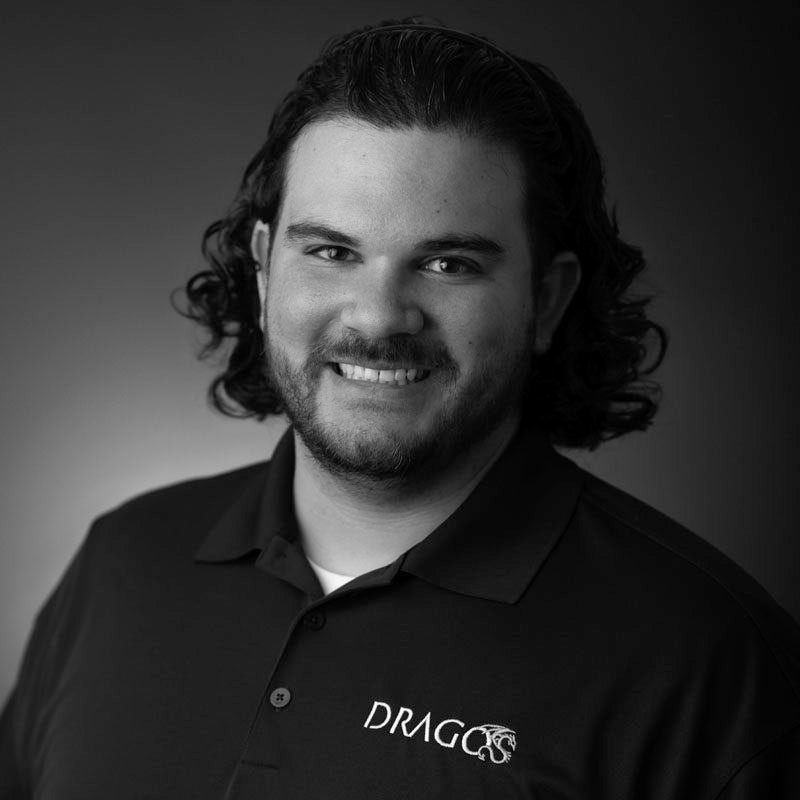 Daniel Buentello is a Senior ICS Security Analyst at Dragos, where he delivers threat hunting, vulnerability assessments, and penetration testing for industrial control systems. Daniel also conducts vulnerability research within the embedded system domain and has presented his research at industry conferences and seminars.
Prior to his role at Dragos, Daniel worked at Red Trident Inc and Cimation as a senior researcher supporting R&D and vulnerability research efforts. His work focused on assessing the security of devices as well as developing secure hardware and software. Daniel worked with both in house development teams and external clients in oil & gas, electrical power, and water treatment ICS/SCADA environments.
Early in his career Daniel worked at Alert Logic's Security Operations Center as a system and network analyst. He also worked as a network engineer at MEI Technologies, an aerospace contractor, supporting IT networks at corporate and Johnson Space Center.
Daniel co-authored "Smart Nest Thermostat: A Smart Spy in Your Home" along with researchers at the University of Central Florida. The research focused on the security implications of Internet of Things devices. He presented this research at Black Hat.
Want Daniel's frontline perspective for an upcoming event or news feature? Send your request to press@dragos.com
Want to work with us?
If you're ready to protect your ICS assets with the world's most robust cybersecurity platform and other services, you've come to the right place.