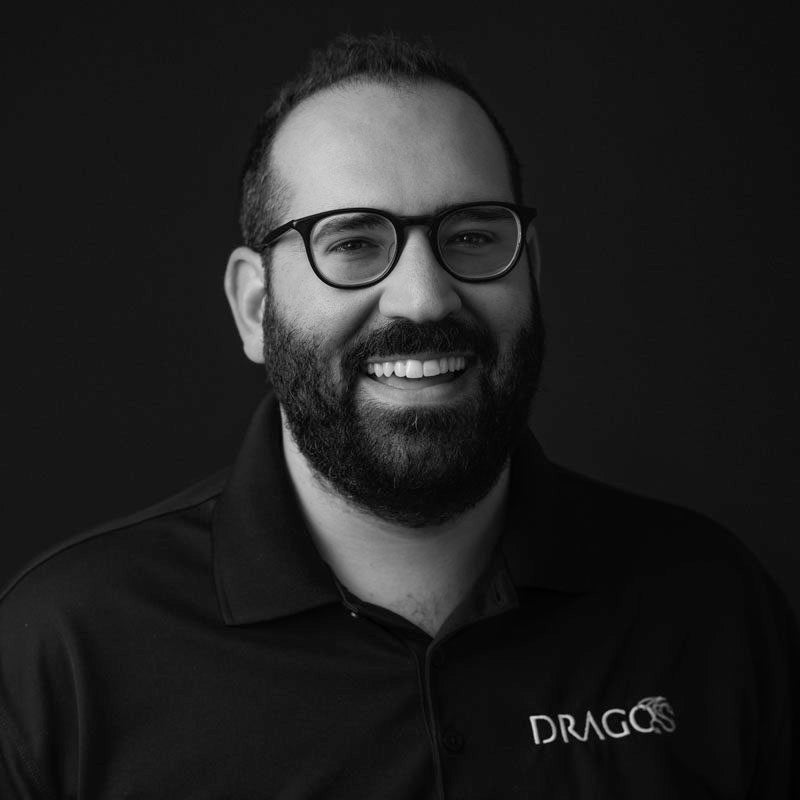 Dan Scali is the Director of Channels at Dragos, where he works closely with Dragos' channel partners to drive adoption of advanced threat detection and response within the ICS cybersecurity community.
Dan has over 10 years of experience in industrial cybersecurity. Prior to joining Dragos, Dan built and led the ICS cybersecurity consulting practice at Mandiant, the consulting arm of FireEye. While at Mandiant, Dan and his team performed ICS-focused cybersecurity assessments and incident response engagements for critical infrastructure globally. Previously, Dan held a variety of cybersecurity roles at General Electric, where he launched GE's first company-wide Product Security initiative, coordinated vulnerability response, incorporated cybersecurity activities into the product development process, and worked with customers to securely deploy and harden control systems technologies.
Dan earned a BA in Computer Science from Boston College and an MBA from the MIT Sloan School of Management.
Want Dan's frontline perspective for an upcoming event or news feature? Send your request to press@dragos.com
Want to work with us?
If you're ready to protect your ICS assets with the world's most robust cybersecurity platform and other services, you've come to the right place.