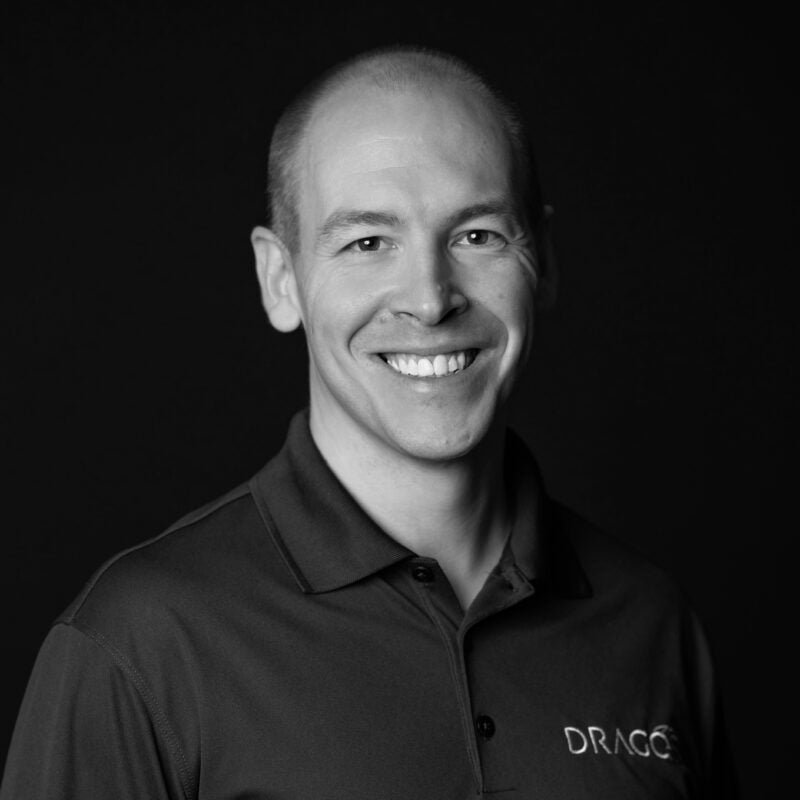 Certifications
Certified Information System Security Professional (CISSP), 2015
Certified Information Security Manager (CISM), 2017
Curtis Chmilar is a Director of Professional Services at the industrial cybersecurity company Dragos, Inc. where he leads a team of Operational Technology (OT) cybersecurity consultants in performing active defense inside of ICS/SCADA networks. In this capacity, he is responsible for a range of services including penetration testing and proactive assessments for the industrial community.
Prior to joining Dragos, Curtis worked with Honeywell's global OT Cybersecurity consulting services group for 18 years in both technical and leadership roles. Curtis worked as a network analyst on the IT Security team for four years before joining the OT cybersecurity team as a technical consultant. As a technical consultant, he worked directly with multiple customers, representing a variety of industry verticals, executing cybersecurity projects to improve the cybersecurity posture and maturity of customers' controls and automation environments. In 2011, he assumed the role of Operations Manager where he was responsible for the operations of the OT consulting services business for the Canadian region including pre-sales support, project execution and team growth and development.
Curtis earned a Technical Diploma, Computer Systems Technology, at the Northern Alberta Institute of Technology (NAIT) in 2002.
Want Curtis's frontline perspective for an upcoming event or news feature? Send your request to press@dragos.com