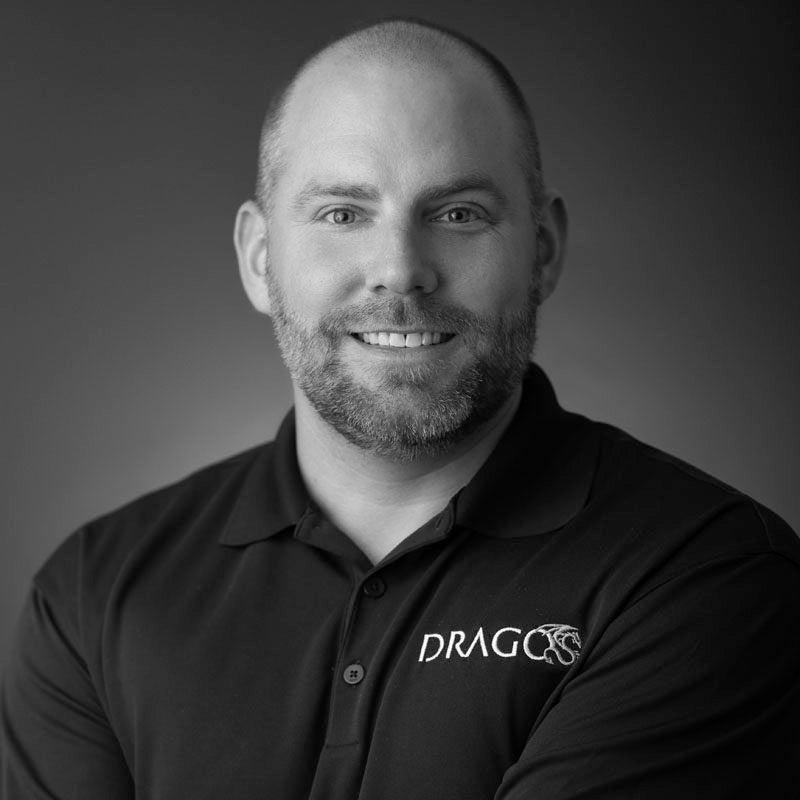 Austin Scott started his career in the early 2000's as a software developer working on Supervisory Control and Data Acquisition (SCADA) products for Schneider Electric. In 2006, Austin launched a boutique ICS Cybersecurity consulting company in Calgary, Alberta Canada called Synergist SCADA Inc. Synergist SCADA provided system integration and cybersecurity for power plants, pipelines and other critical assets around the world. In 2013 Synergist was acquired by Cimation, a leader in industrial automation and cybersecurity consulting based in Houston, Texas. Cimation was later acquired by Accenture in 2015.
In 2016, Austin joined San Diego Gas and Electric (SDG&E) as a Senior ICS/SCADA Cybersecurity Engineer. At SDG&E, Austin provided security assessment and oversight on for Transmission, Distribution, Generation, Electric Vehicle and DERMS projects.
Austin joined Dragos in 2018 as a Principal ICS Security Analyst and is part of the Dragos Threat Operations Center (TOC). Austin is a published author with two books on PLC Programming:
Learning RSLogix 5000 – PACKT Publishing – ISBN 9781784396039 – 2015
PLC Programming RSLogix 5000 – PACKT Publishing – ISBN 1849698449 – 2013
Austin was nominated by Shell for his ICS Cybersecurity program contributions for the SANS Cybersecurity Difference Maker 2015 Award and won. He is also the president of San Diego Chapter for Control System Cybersecurity Association International (CS2AI) and founder of the Calgary, Alberta chapter.
Want Austin's frontline perspective for an upcoming event or news feature? Send your request to press@dragos.com
Want to work with us?
If you're ready to protect your ICS assets with the world's most robust cybersecurity platform and other services, you've come to the right place.