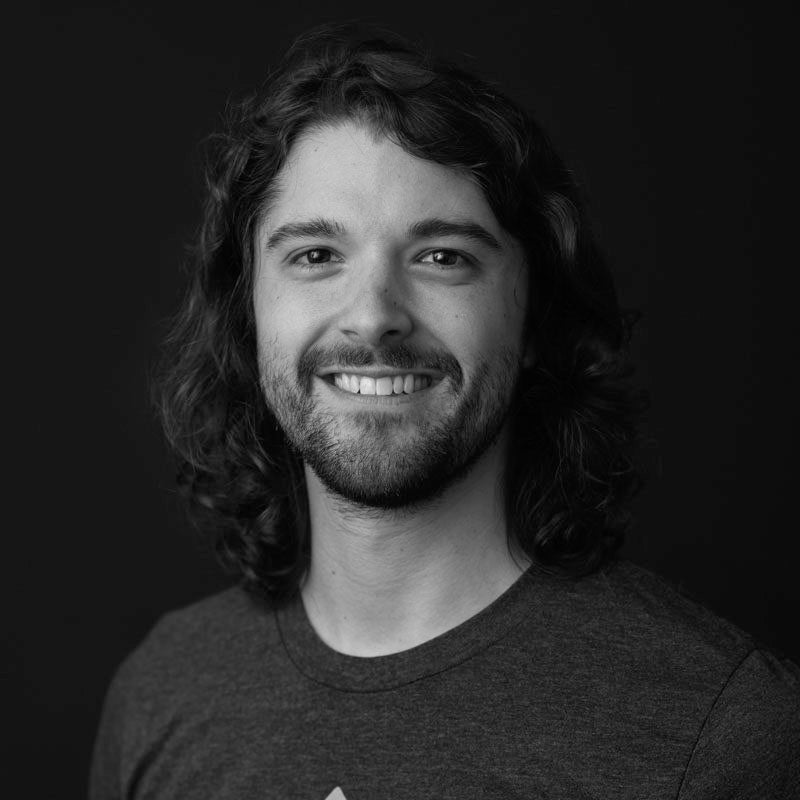 Certifications
Red Hat Certified Engineer (RHCE)
NetApp Certified Data Administrator (NCDA)
Oracle Certified Professional for Solaris (OCP)
Cisco Certified Network Associate (CCNA)
CompTIA Linux+, Network+, and Security+
Alex Cheamitru is a Sr. Systems Engineer at Dragos focused on the architecture, development, and administration of the Dragos Platform. He has a passion for UNIX/Linux operating systems, container runtimes/orchestration, automated workflows, and reliability.
Alex holds a B.S. in Information Technology from Towson University and a M.S. in Cyber and Information Security from Capitol Technology University.
In his free time Alex enjoys shooting pool, fishing, cooking, and nerding out on retro video games and Magic: The Gathering. He lives in Baltimore, MD with his girlfriend and two doggos.
Want Alex's frontline perspective for an upcoming event or news feature? Send your request to press@dragos.com
Want to work with us?
If you're ready to protect your ICS assets with the world's most robust cybersecurity platform and other services, you've come to the right place.