News
Why hacking industrial control systems is an extension of statecraft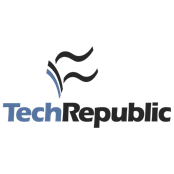 When I have a bad day it's a bad day for a lot of people, says Sergio Caltagirone, former NSA cyber-defense expert and director of threat intelligence at Dragos.
Discover more resources.
Explore more resources to support you on your ICS cybersecurity journey.
View our next news article
Ready to put your insights into action?
Take the next steps and contact our team today.