Event
17th Annual API Cybersecurity Conference for the Oil and Natural Gas Industry
Join us at the 17th Annual API Cybersecurity Conference & Expo and discover methods for thwarting the bad guys, what the scene looks like over the horizon and how the latest technologies can help you counter cyber espionage, address cyber warfare, and make your cyber efforts secure.
See our ICS cybersecurity experts in action at our upcoming events and webinars.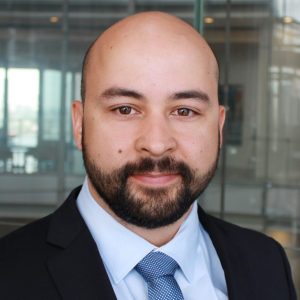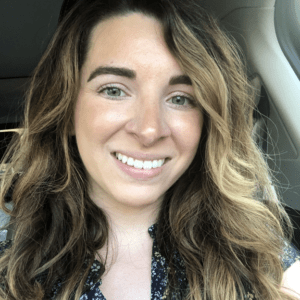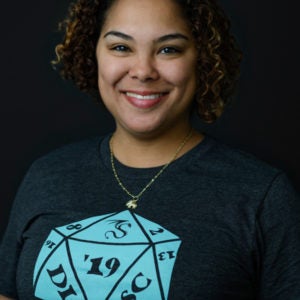 Talk to a Dragos Expert
Want to speak with a Dragos analyst or business development representative at an upcoming event? Email us at info@dragos.com to schedule an appointment.
Can't wait for the next event to hear from our team?
Read our blog and the latest frontline content to satisfy your cybersecurity needs.